During the Covid-19 crisis we do not currently have any volunteering opportunities available but check back soon for updates and we will start up again as soon as we can!
Holly Hagg is run entirely by volunteers – we wouldn't be here without the efforts of our wonderful community. We welcome new volunteers and there are roles to suit everyone. Find out more about the ways you can get involved below.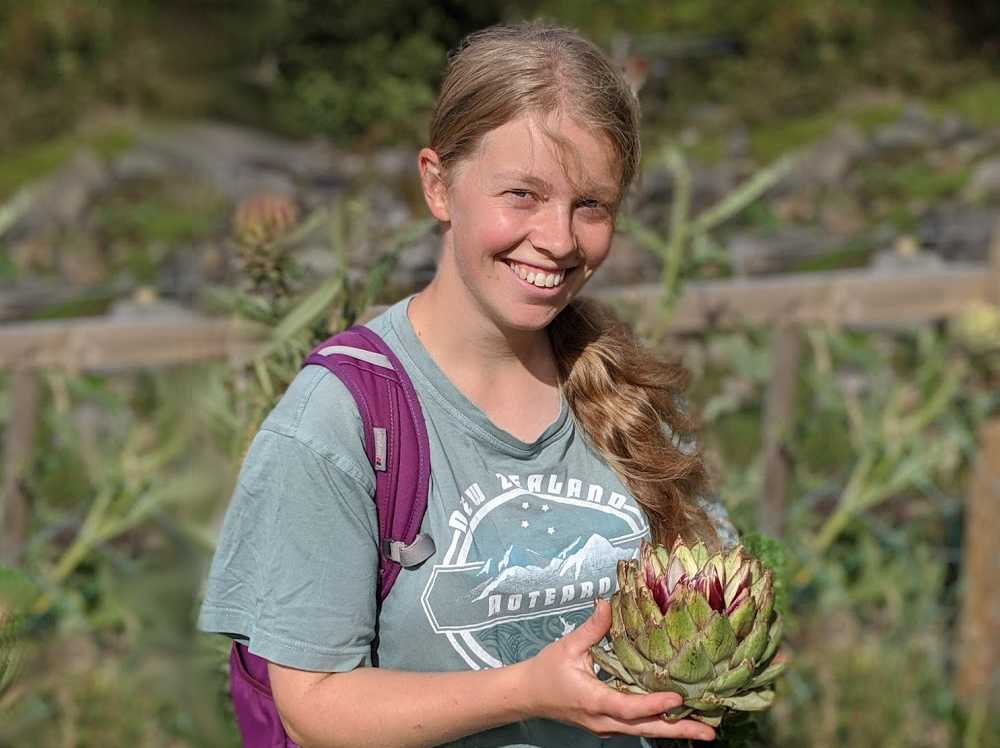 Drop in at a weekly session
We run weekly drop in sessions on Wednedays and Saturdays from 1pm to 4pm. Everyone is welcome with no long term committment.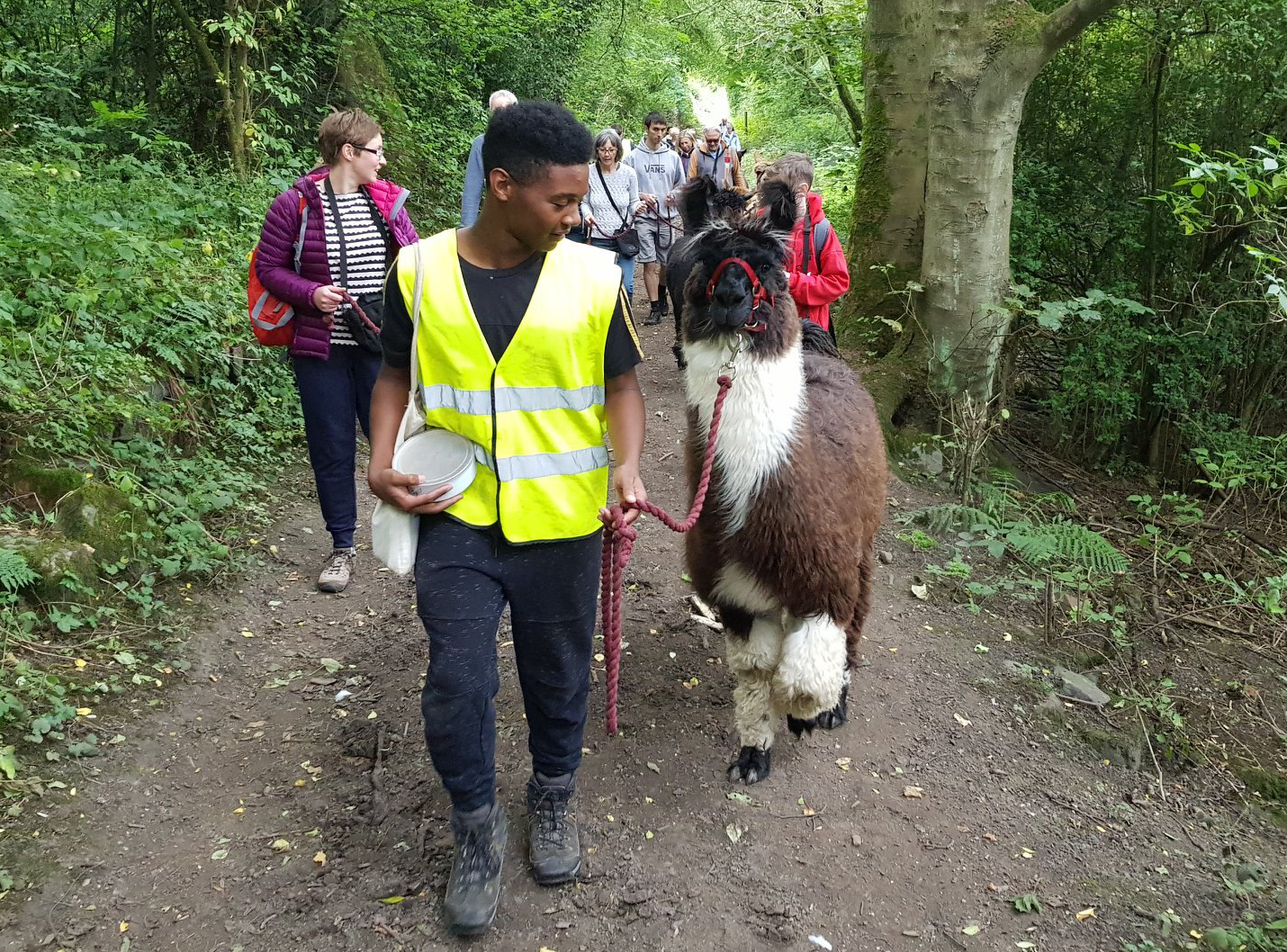 Be a trek guide
Join our team of trek guides and junior trek guides on our alpaca treks. This role requires committment and some training but is very popular and rewarding.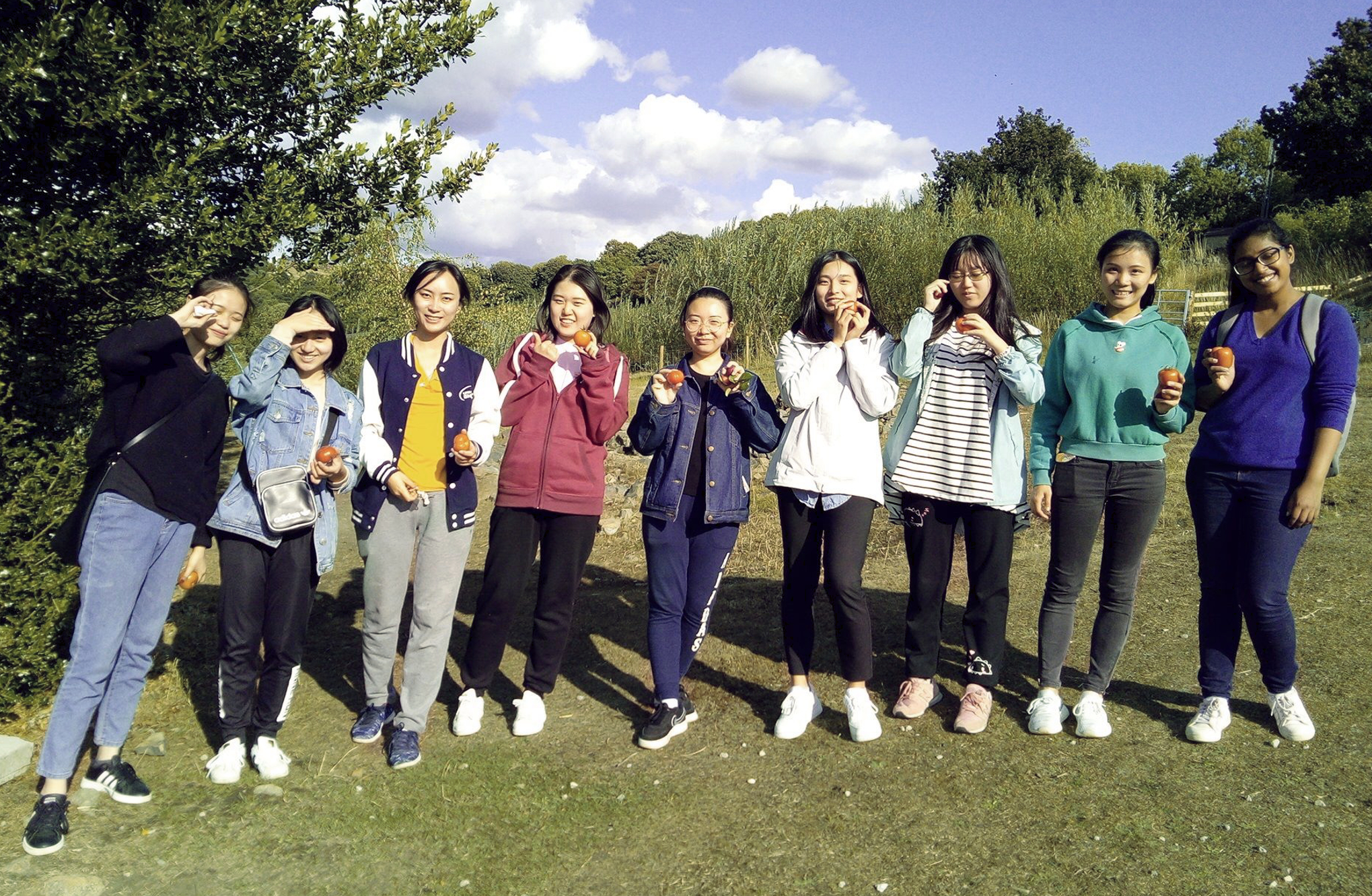 Volunteer as a group
We're always delighted to have volunteering teams come along and get stuck in! We welcome University societies, office away-days and other community groups getting in touch to arrange a session.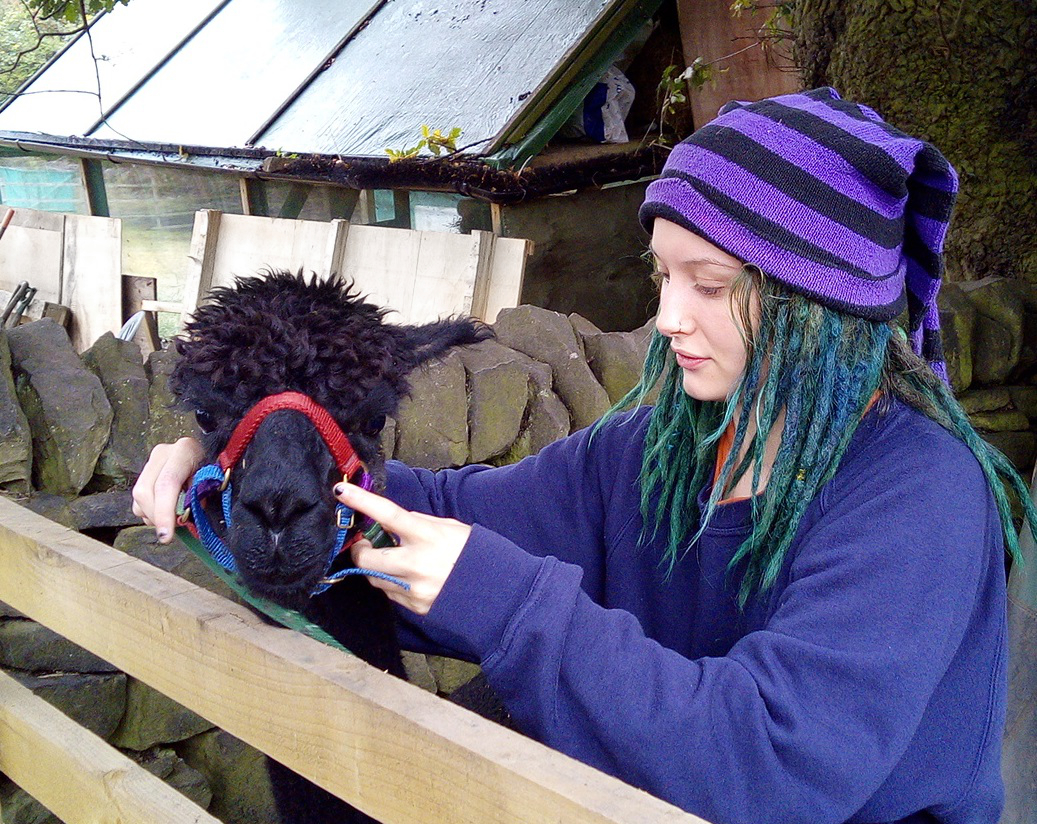 Gain Work Experience
We welcome anyone wanting to gain experience with land and animal care as work experience or as part of volunteering for college placements and the Duke of Edinburgh Award.