In line with government guidelines no volunteering is possible throught the November lockdown period. We will post updates as soon as we know when we are able to reopen
Drop in at a weekly session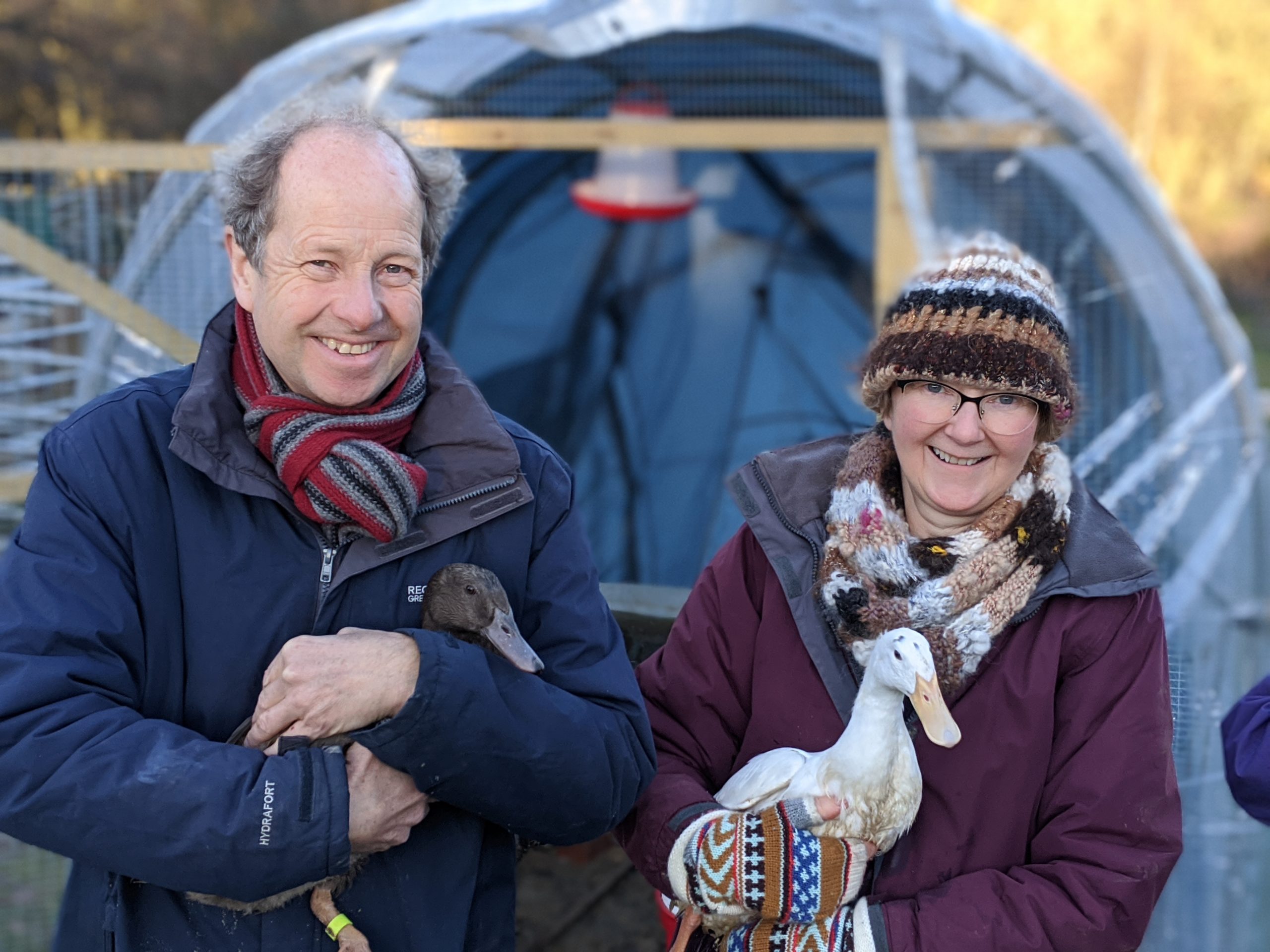 Holly Hagg is run entirely by volunteers – we wouldn't be here without the efforts of our wonderful community. We welcome new volunteers and there are roles to suit everyone.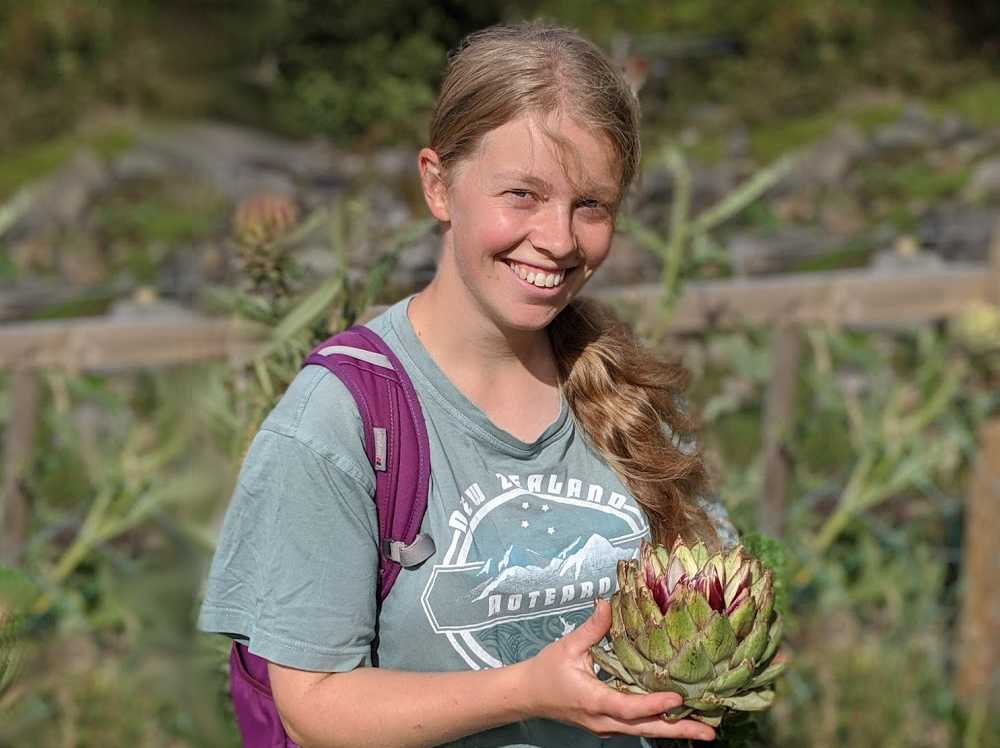 We run weekly drop in sessions on Wednesdays and Saturdays from 2pm to 4:30pm. Please bring your own gloves and refreshements. Everyone is welcome with no long term committment.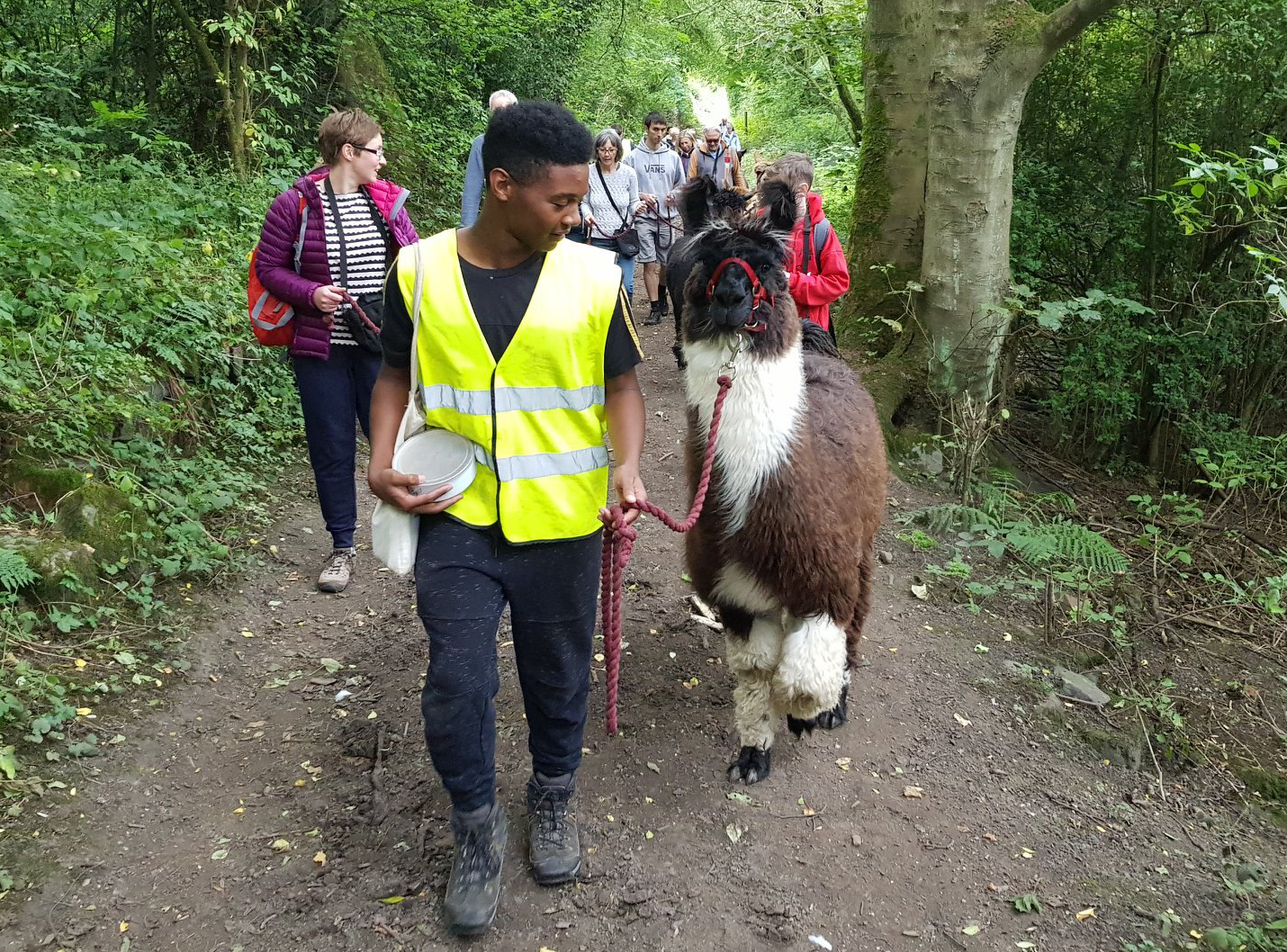 Being a trek guide requires committment and training but is very popular and rewarding. We have some availabilty for taking on new trek guides – please get in touch if you are interested.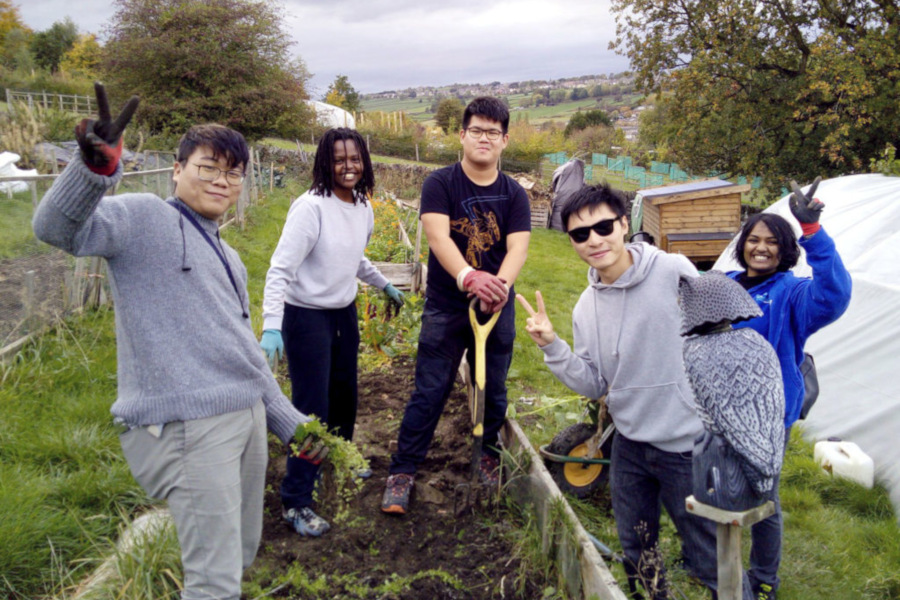 We're always delighted to have volunteering teams come along and get stuck in! We welcome University societies, office away-days and other community groups getting in touch to arrange a session provided this complies with government guidelines.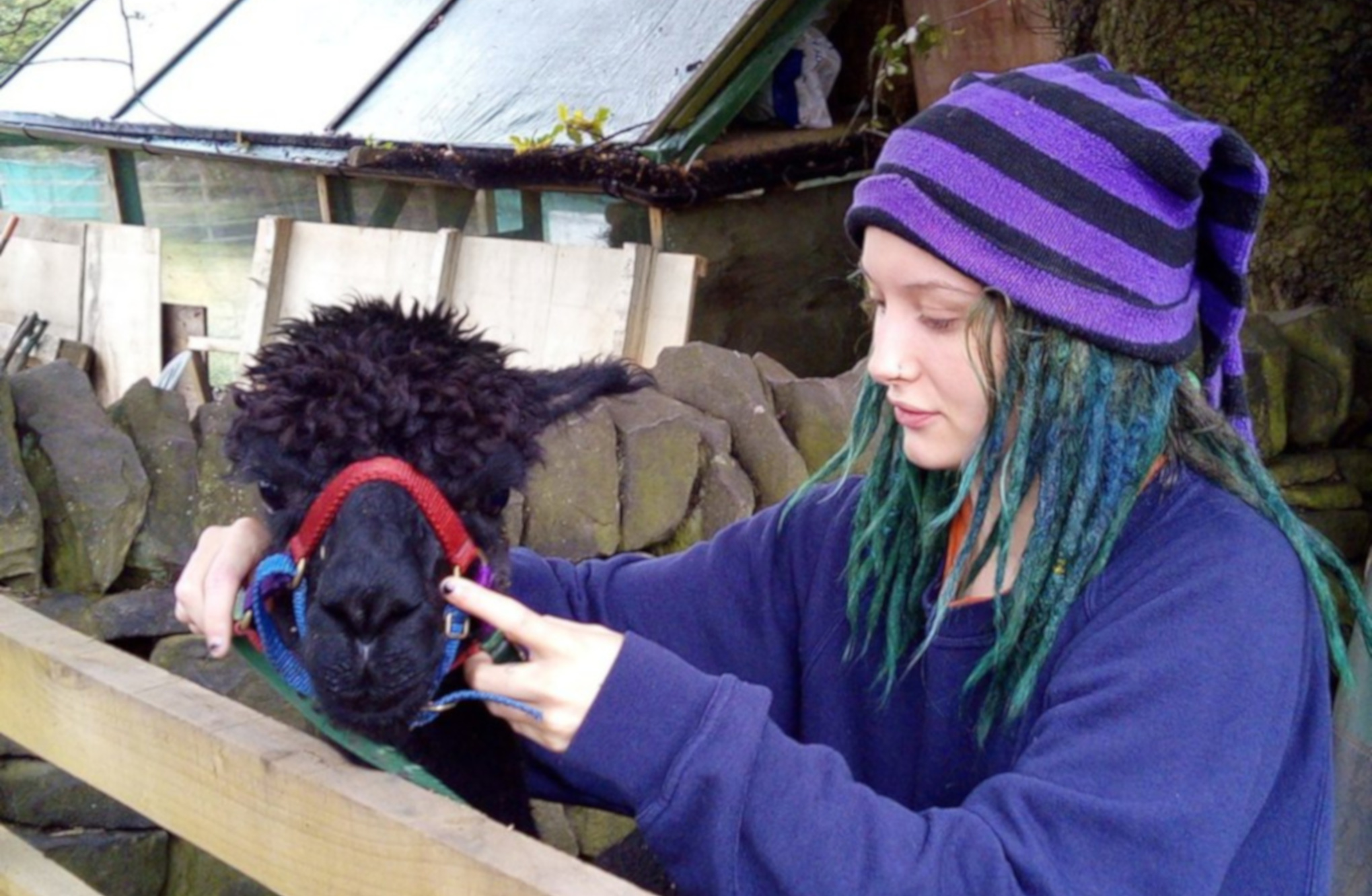 We are only able to offer a limited number of placements for college courses and Duke of Edinburgh Award for the time being. We will review this as the Covid-19 situation improves. 
Sturdy footwear is a must!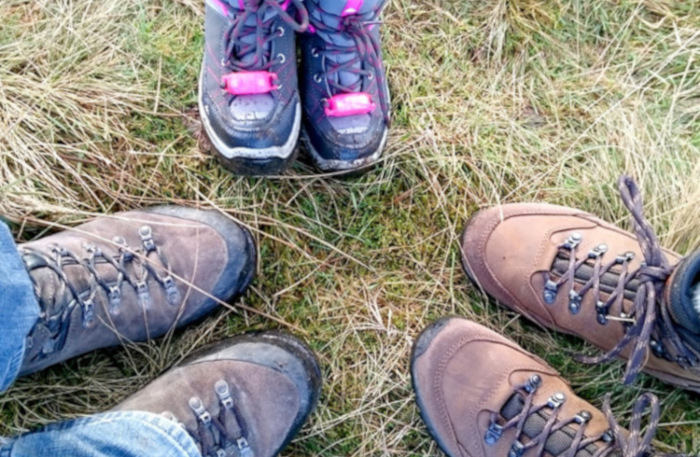 Please wear sturdy shoes and bring your own gloves and refreshments. The site is steep in places with uneven ground, loose stones and some mud.