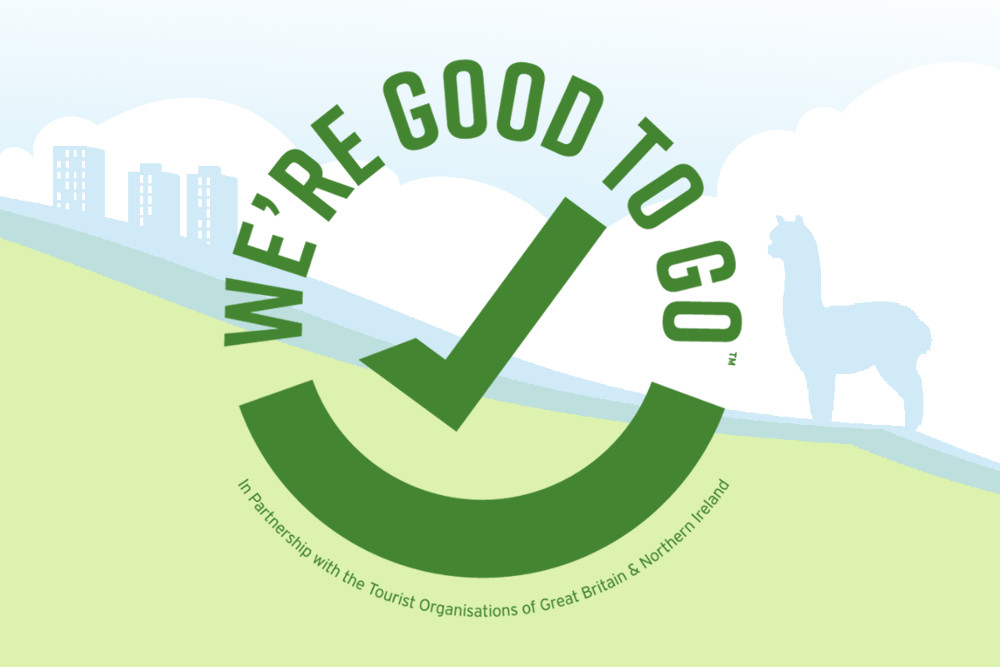 Holly Hagg is a not-for-profit community farm in Sheffield, we use permaculture principles to grow organic food and care for our animals, wildlife and community. Our popular alpaca and llama trekking provides support for a host of services we provide to our community at low cost or free of charge.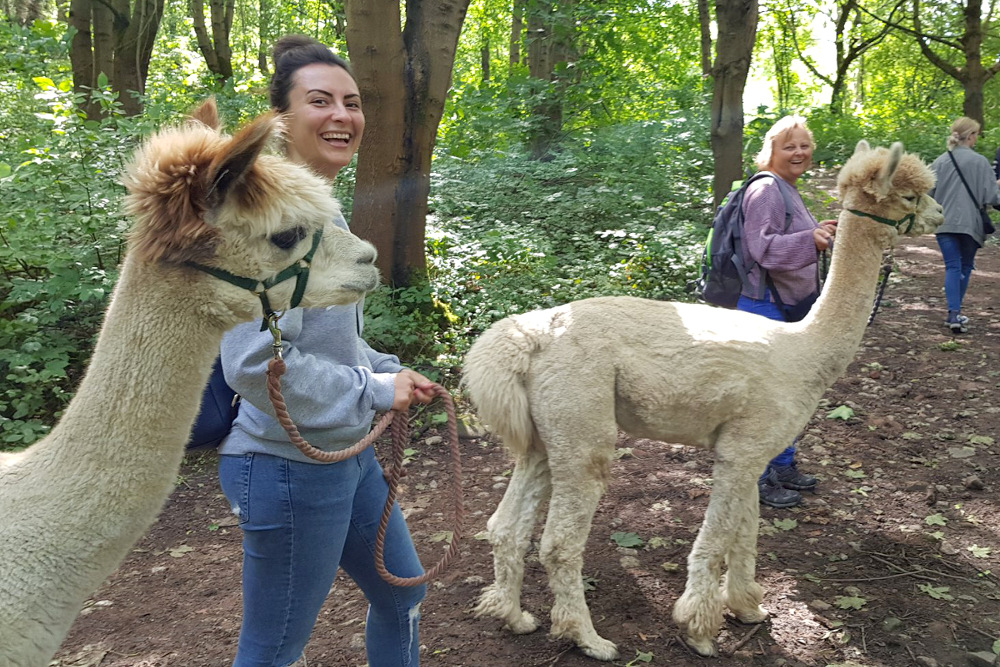 Treks with our beautiful herd of alpacas and Jefe the llama run several times a week. We trek through the stunning scenery of Rivelin valley which joins Sheffield with the Peak District. Our treks are very popular and can book up quickly. If we are fully booked please try again another day.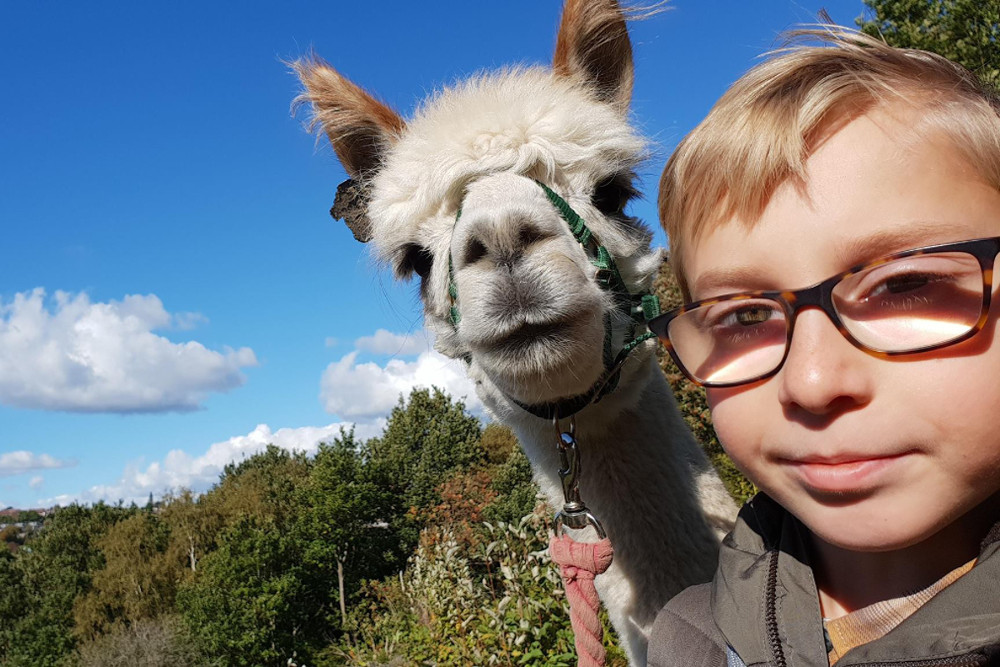 Alpaca trek vouchers make a wonderful and unforgettable gift for your friends and loved ones. Vouchers last for one year. Find out more about how to redeem your voucher here. Click the button below to buy gift vouchers now.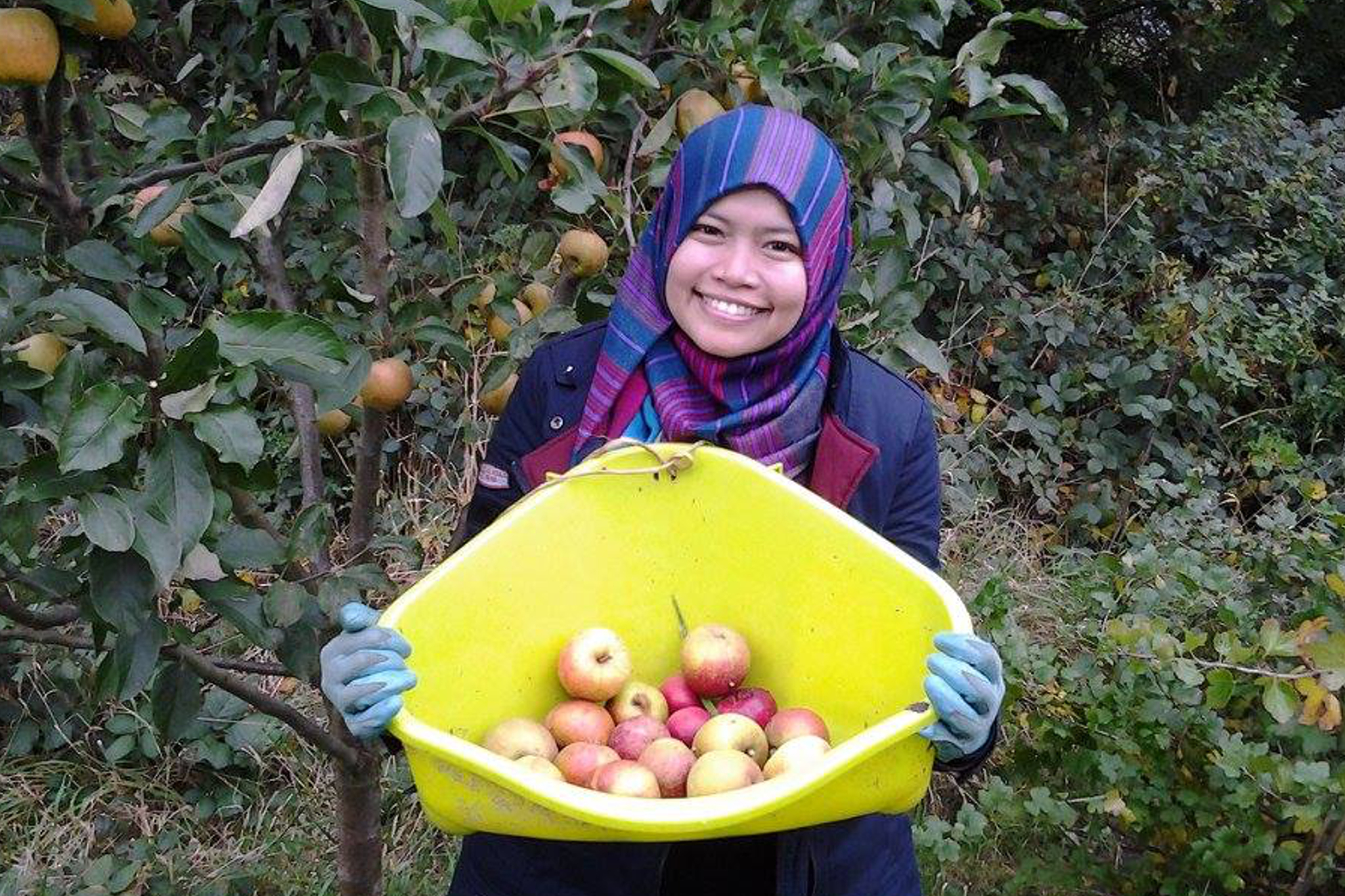 New volunteers are welcome to come and join us. We hold land volunteer sessions every Wednesday and Saturday from 2pm to around 4.30pm. Please bring sturdy footwear and your own refreshments and gloves. Find out more…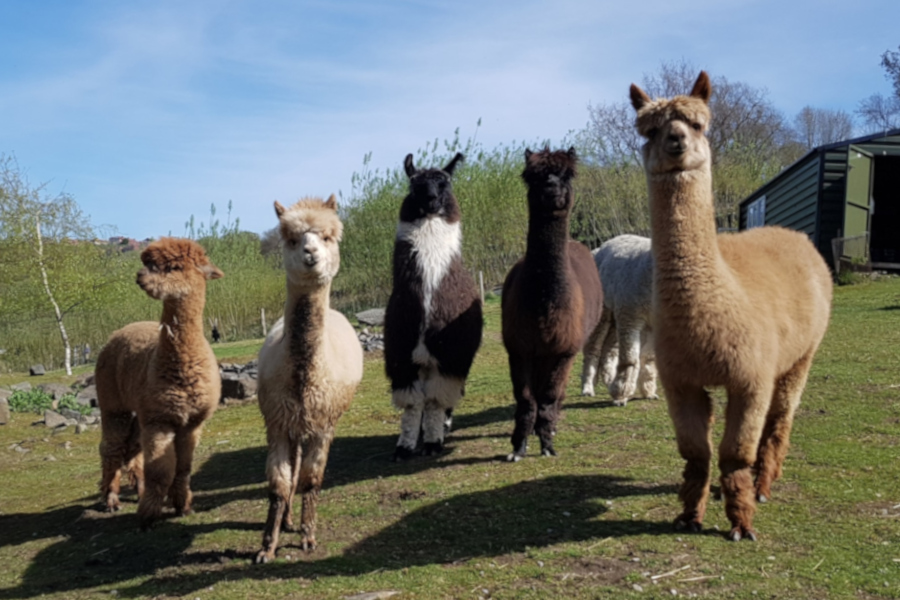 If you want to meet the animals, you can book a trek, come to an Open Day or join a volunteering session.  We can no longer accommodate drop in visitors.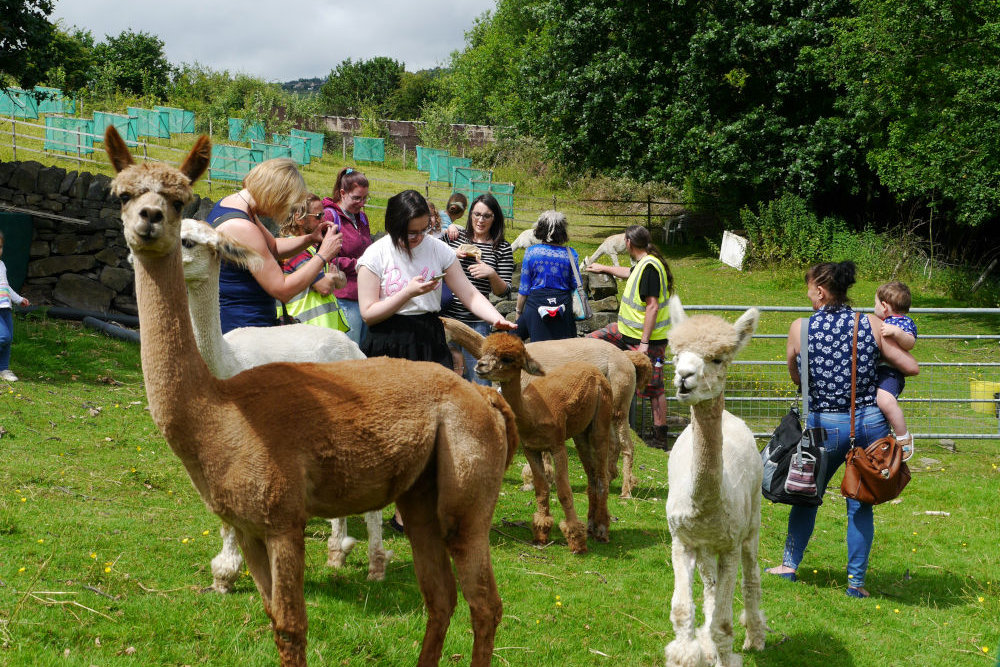 Each year we have an Open Day, Fleece Festival and several Family Hours as well as visits to local fairs and fêtes. You can find out about upcoming events here and on our Facebook page.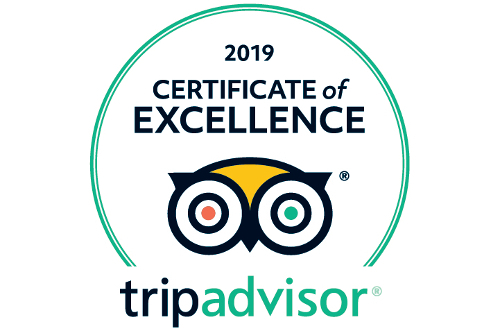 It's hard to find us without our directions sheet as sat nav will lead you astray. Find out more…