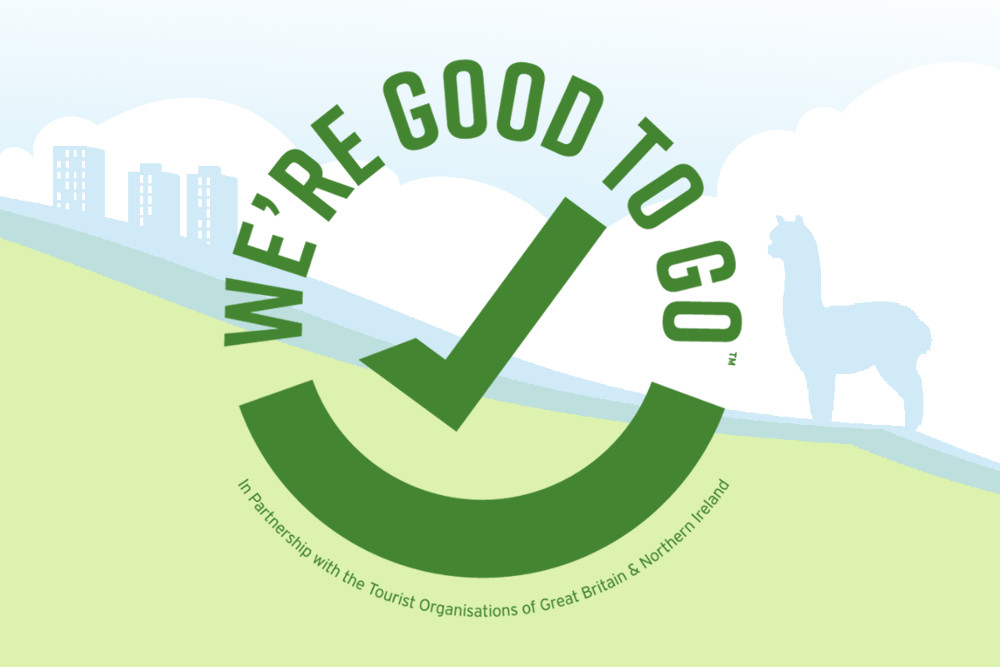 Holly Hagg is a not-for-profit community farm in Sheffield, we use permaculture principles to grow organic food and care for our animals, wildlife and community. Our popular alpaca and llama trekking provides support for a host of services we provide to our community at low cost or free of charge.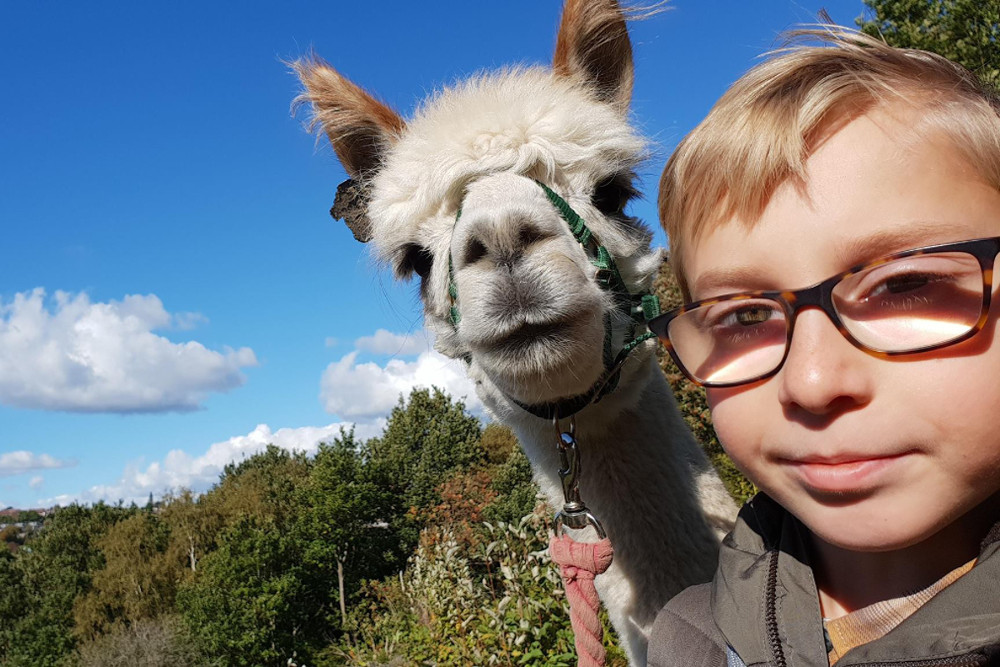 We have suspended sales of gift vouchers until late 2021 to give us chance to honour the existing vouchers issued before the impacts of Covid-19.
We will still accept existing gift vouchers until 30 June 2022, even if they have expired. If you have a voucher and would like to use it please email us for priority booking from today. Find out more on our using a gift voucher page.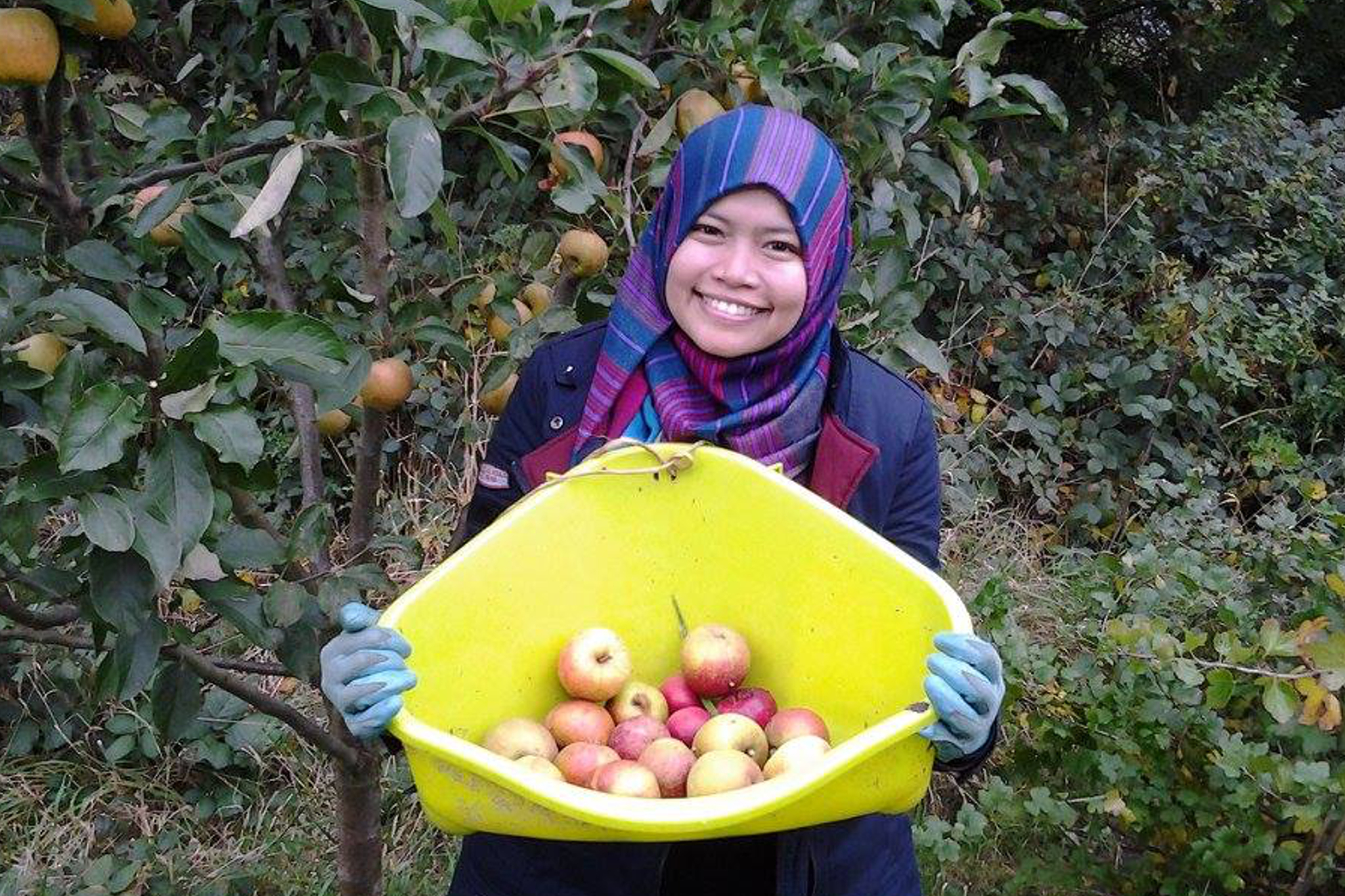 We are not running drop in volunteer sessions during lockdown, we hope to resume as Covid restrictions are lifted but please check back here for details.  Find out more…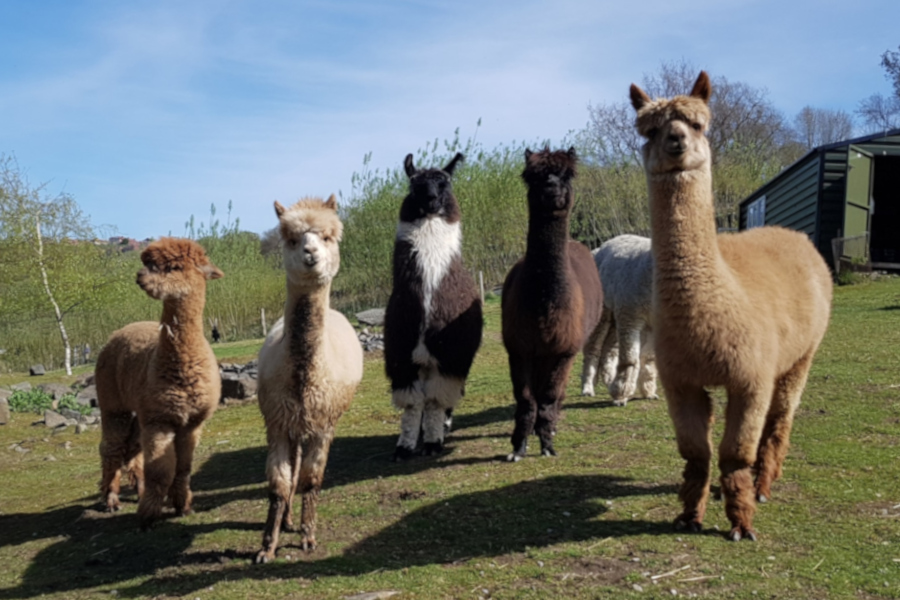 Visitors not booking a trek will be welcome again from July 2021, but for now we are closed for drop in visits.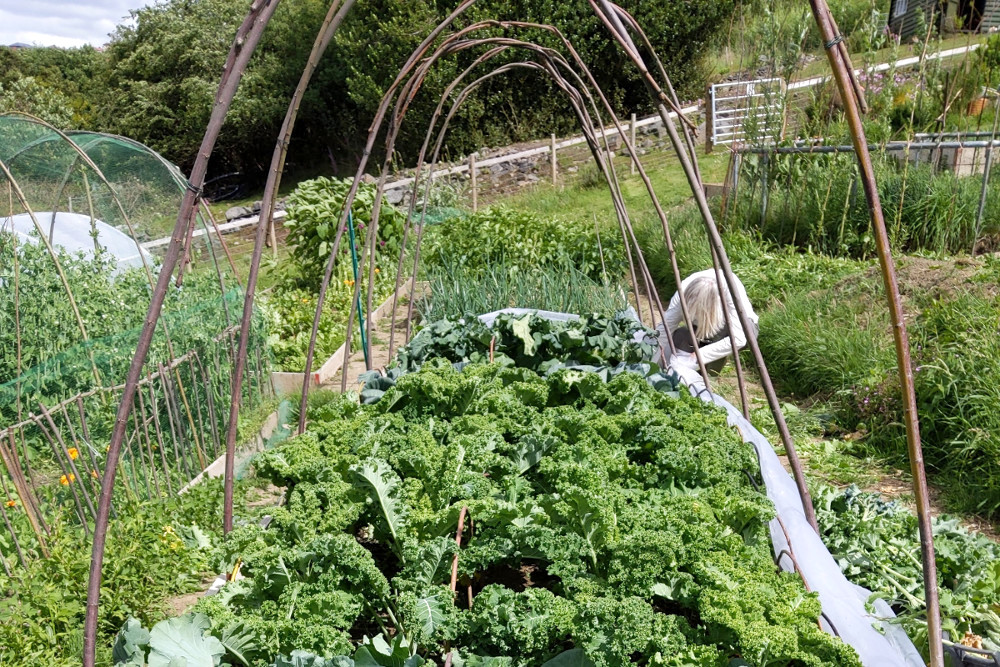 Permaculture is a set of design principles for working in harmony with nature to create healthy cultures and ecosystems. Guided by core values of earth care, people care and future care, permaculture approaches aim to make human activities sustainable for many generations to come.
Covid-19 Update – 10/03/2021
Alpaca treks are resuming from 13th April 2021 with 4 treks per week, 5 tickets per trek. From July this will increase to pre-covid levels. Subject of course to the government lifting Covid restrictions as planned. Find out more on our Covid-19 FAQ page