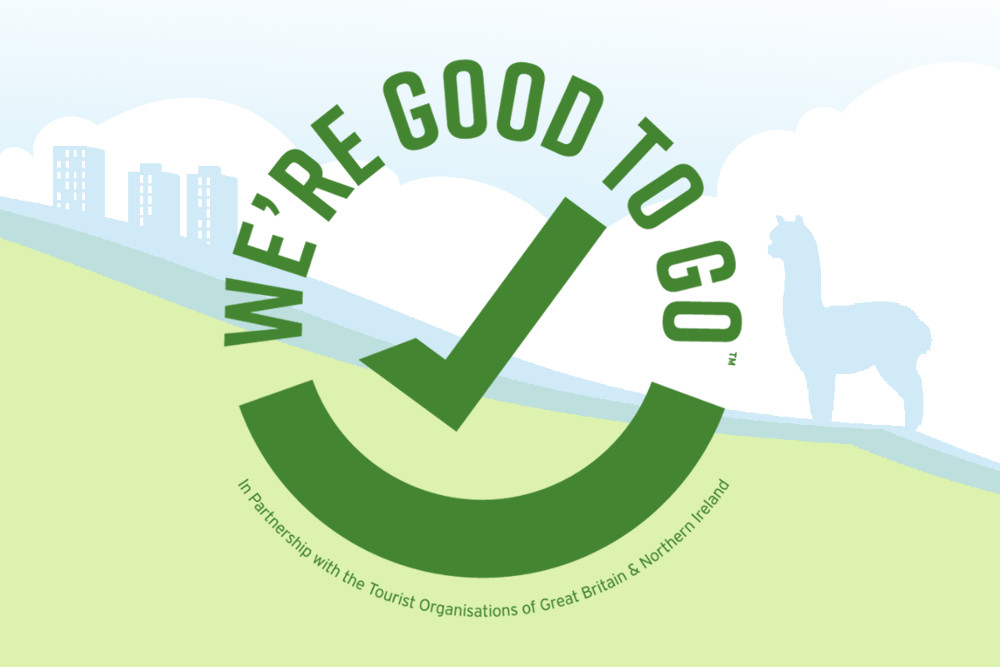 Holly Hagg is a not-for-profit community farm in Sheffield, we use permaculture principles to grow organic food and care for our animals, wildlife and community. We are now organising a phased reopening and are certified as Good to Go by Visit Britain and their industry partners.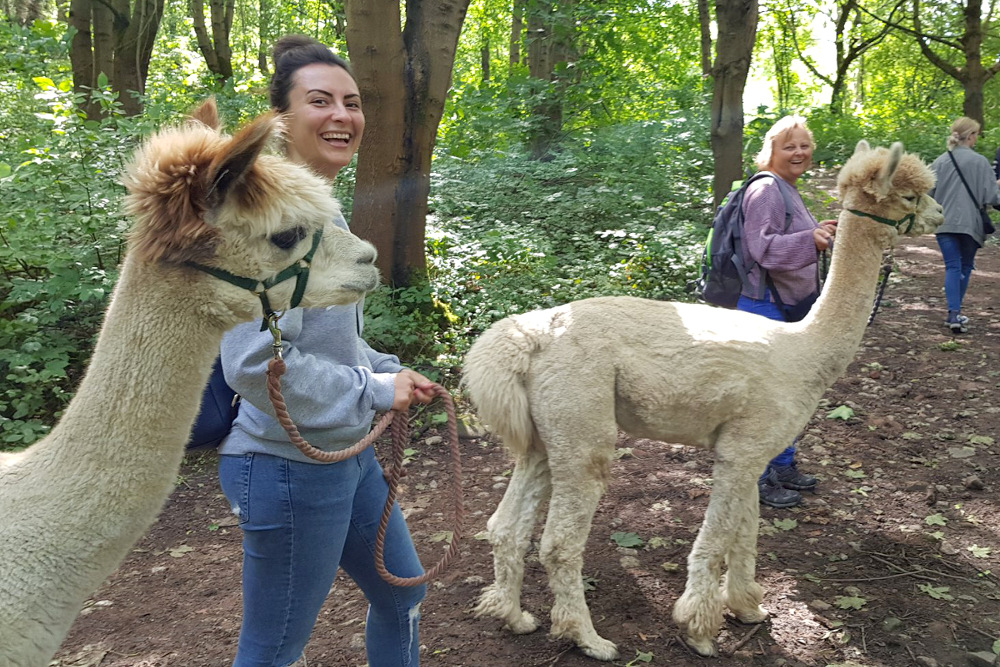 We are now open for Alpaca (and llama) trekking! For the time being, in order to aid social distancing, treks will be limited to just two treks a week with reduced numbers of people. Until further notice treks can only be booked up to four weeks in advance. Book a trek…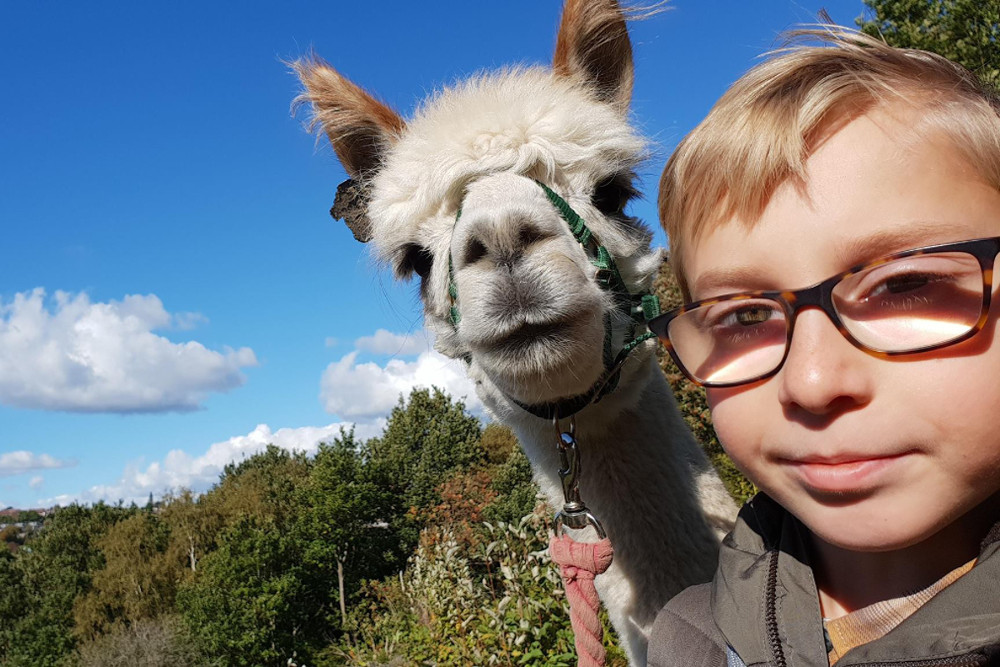 Sales of gift vouchers have been temporarily suspended until further notice. We are accepting gift vouchers for trek bookings. If you have a gift voucher you want to use you can find out more on our using a gift voucher page.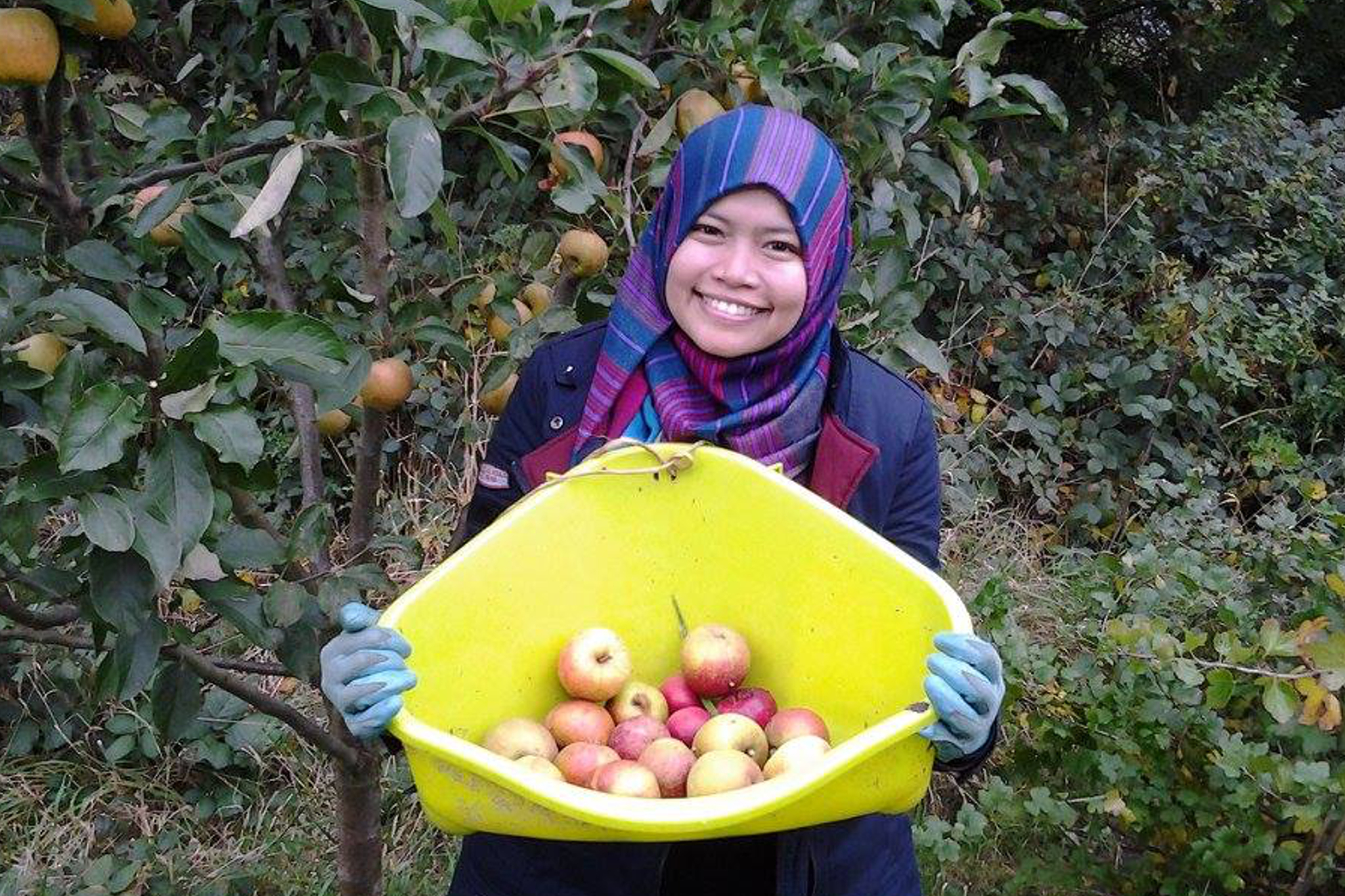 Holly Hagg is entirely run by volunteers. We are now welcoming both new and familiar faces back onto the field at our regular volunteering sessions on Wednesdays and Saturdays 2pm to 4:30pm. Please bring your own gloves and refreshements.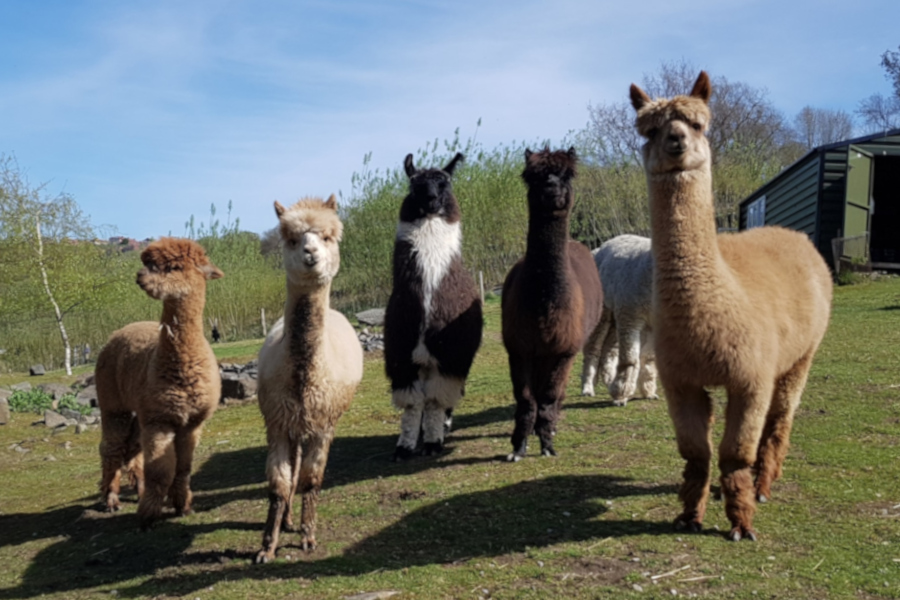 We are open to drop in visitors during our volunteering sessions on Wednesdays and Saturdays 2pm to 4pm. Please be aware we can only accommodate a few people at any one time. The farm is small and volunteers will be working on the field so we may have to turn you away if we are too full. A typical visist takes about 20 minutes.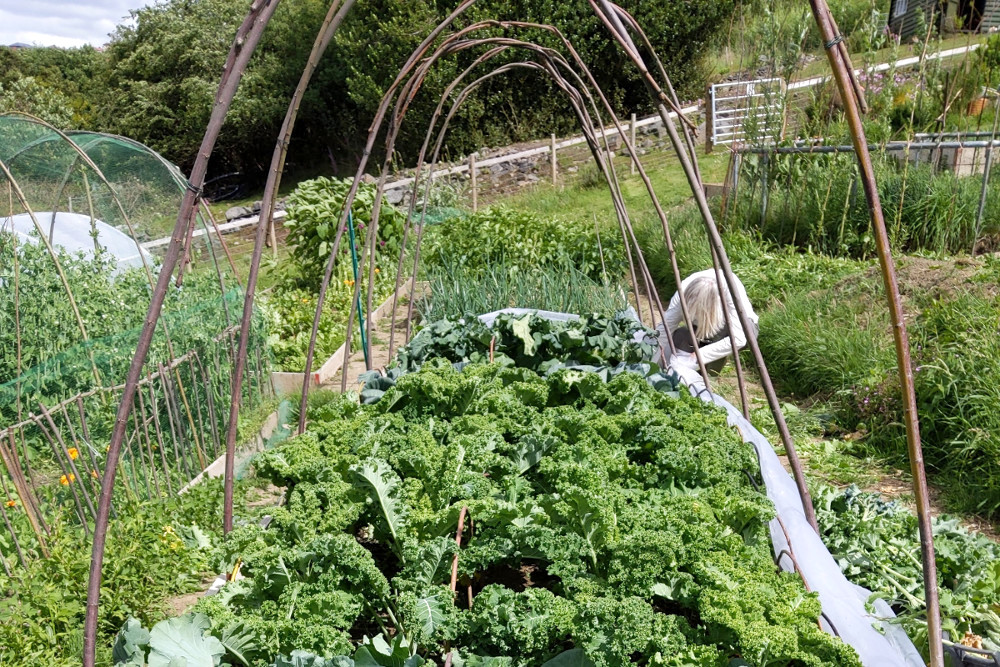 Permaculture is a set of design principles for working in harmony with nature to create healthy cultures and ecosystems. Guided by core values of earth care, people care and future care, permaculture approaches aim to make human activities sustainable for many generations to come.
Covid-19 Update – 14/10/2020
We remain open for trekking, volunteering and pop in visits for small numbers of people. Please see our Covid-19 FAQ page for more details.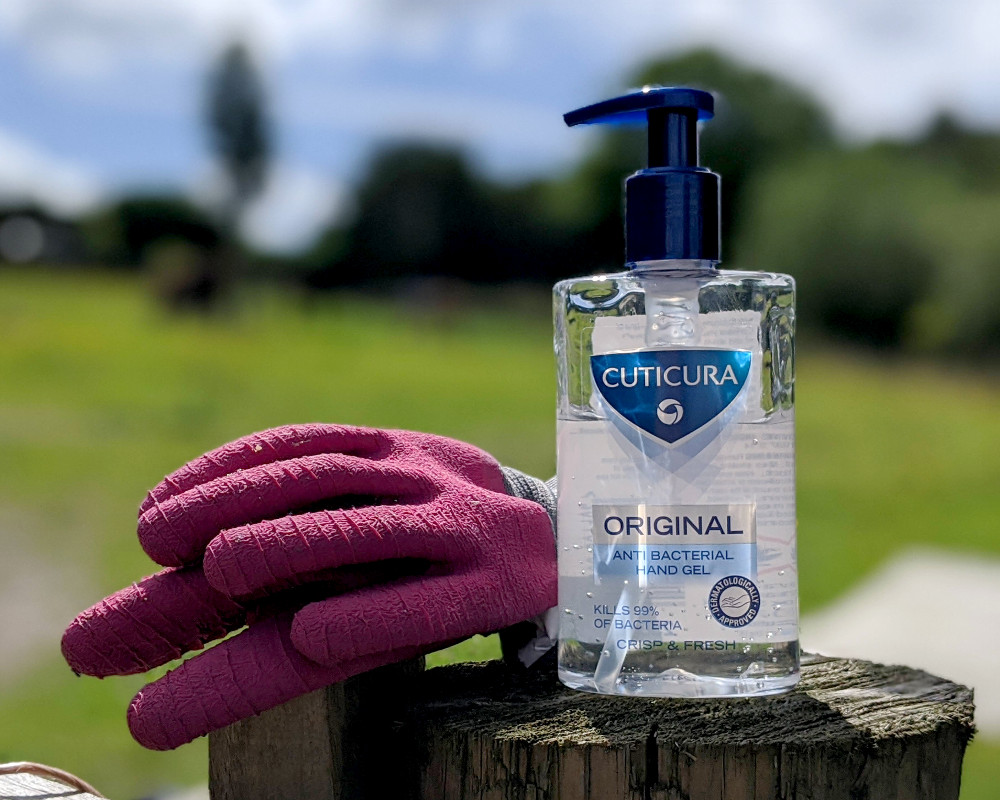 Alpaca treks are running but with a few changes to aid social distancing. Find out more on our Covid-19 FAQ page.
Gift vouchers can be redeemed but we are currently only taking bookings for one person with one alpaca.
Volunteering opportunities are limited at present but volunteering sessions will be starting up again soon.
Visitors will be welcome again soon, but farm currently remains closed. We will be re-opening to small numbers of visitors shortly.