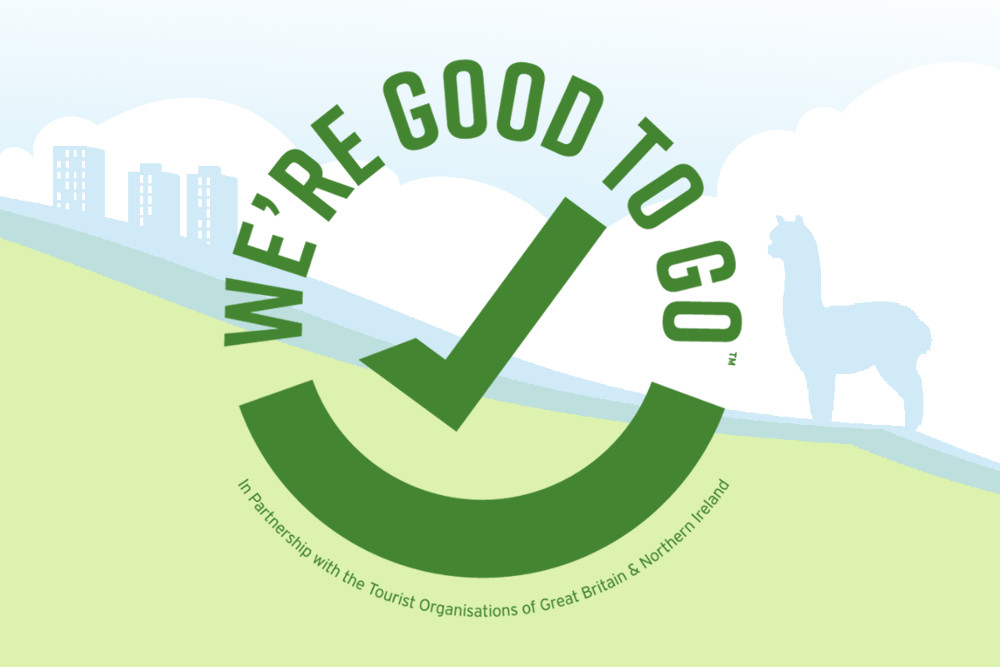 Sadly treks have again been cancelled due to the current lockdown situation. 
Please see our Covid FAQ and treking pages for the latest update on our services.
Holly Hagg is a not-for-profit community farm in Sheffield, we use permaculture principles to grow organic food and care for our animals, wildlife and community.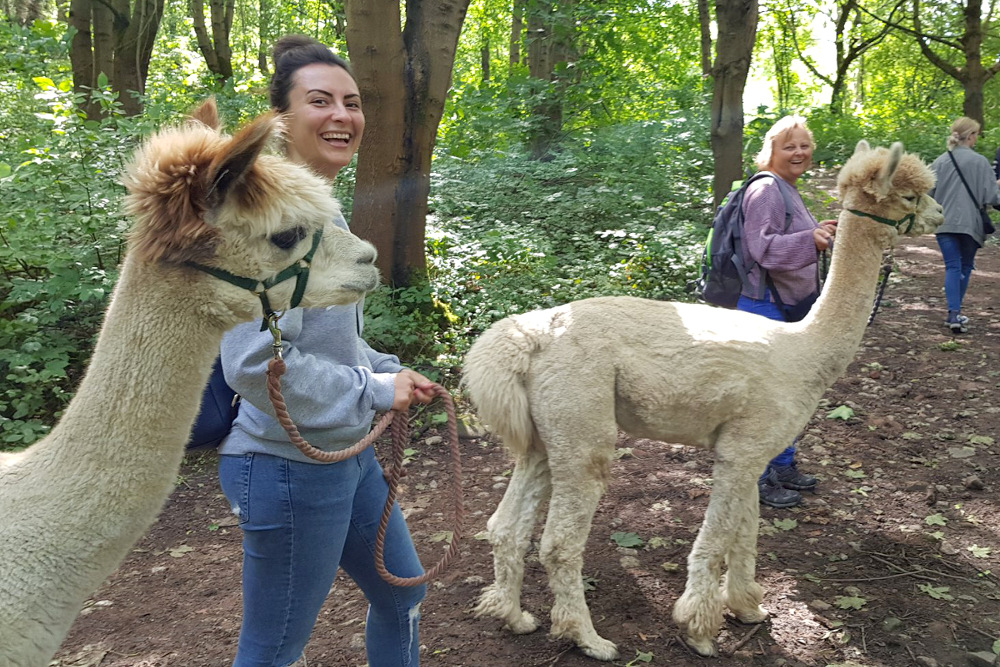 Treks with our beautiful herd are continuing where possible, if you want to read about what to expect and how we are keeping everyone safe at this time please visit our trekking page here.
We will honor all treks  that are already booked as long as Sheffield is in a tier which allows treks to continue. Please check our booking service for future booking availability, this may vary as we continue to review the situation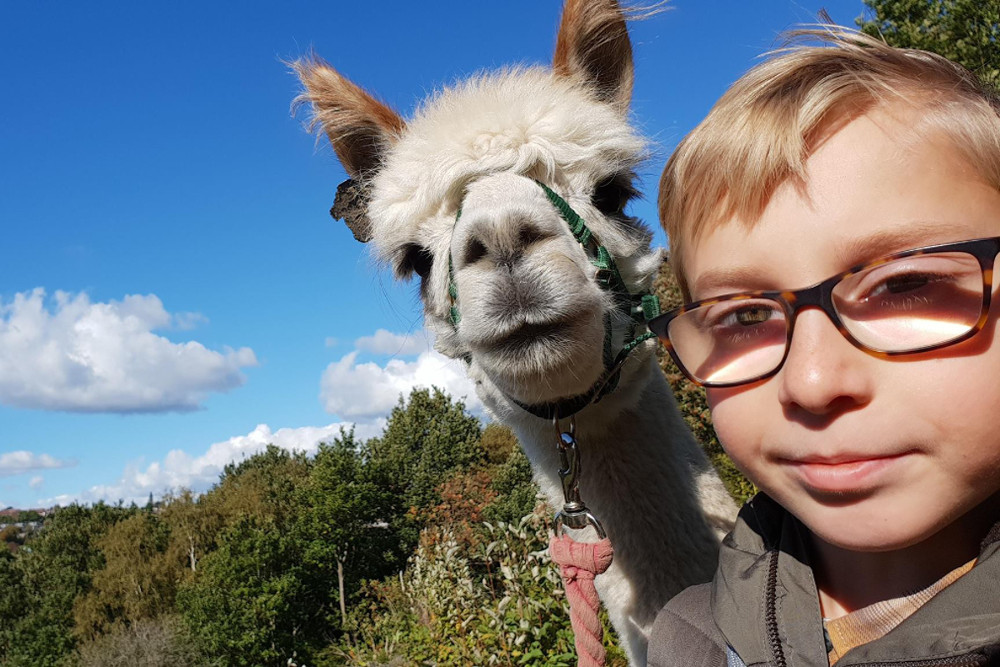 We have suspended sales of gift vouchers until late 2021 to give us chance to honour the existing vouchers issued before the impacts of Covid-19.
When treks resume we will still accept existing gift vouchers for trek bookings. If you have a gift voucher you want to use you can find out more on our using a gift voucher page.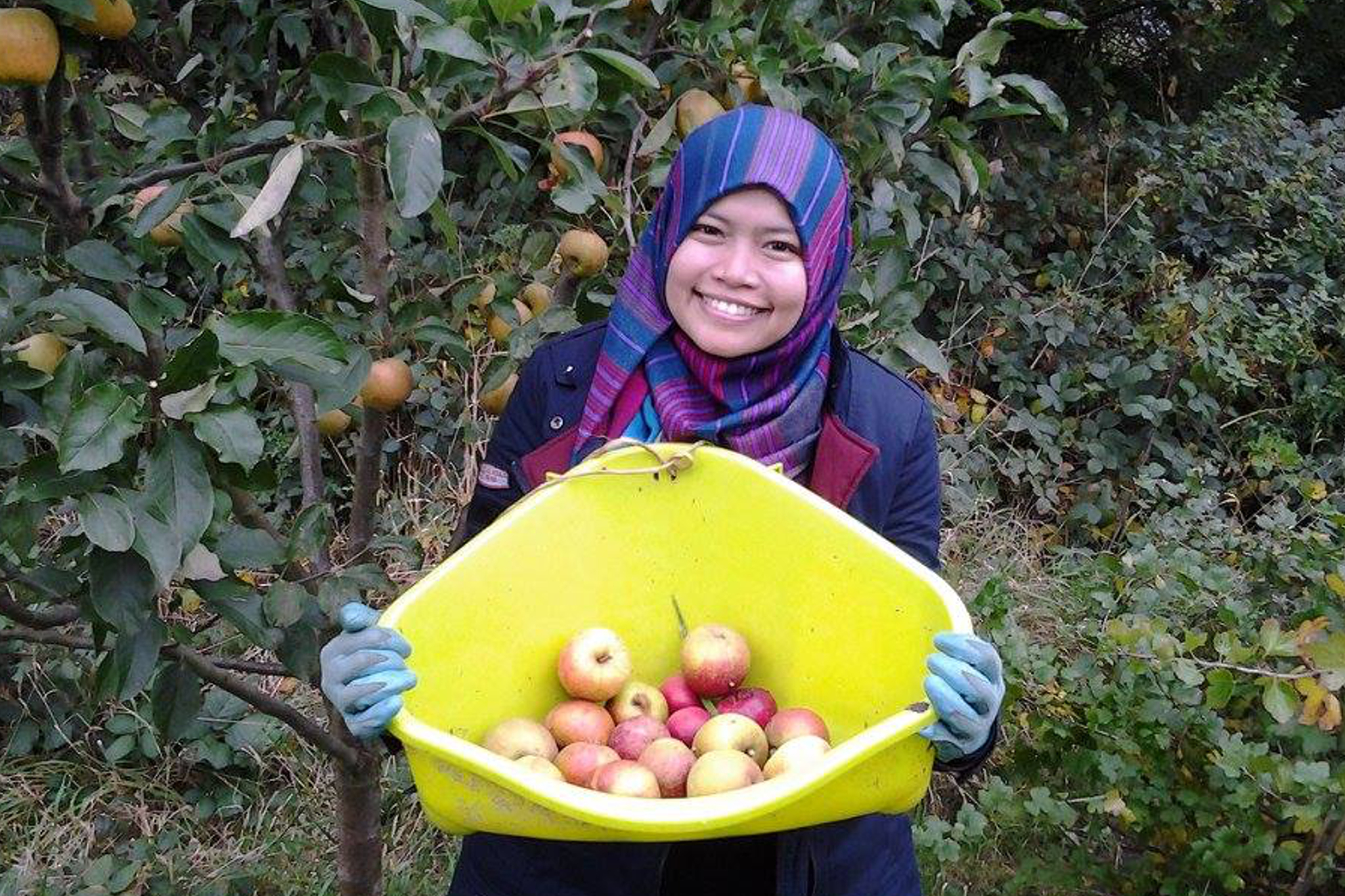 We are not running volunteer sessions during lockdown, we hope to resume them in december but please check back here for details.  Find out more…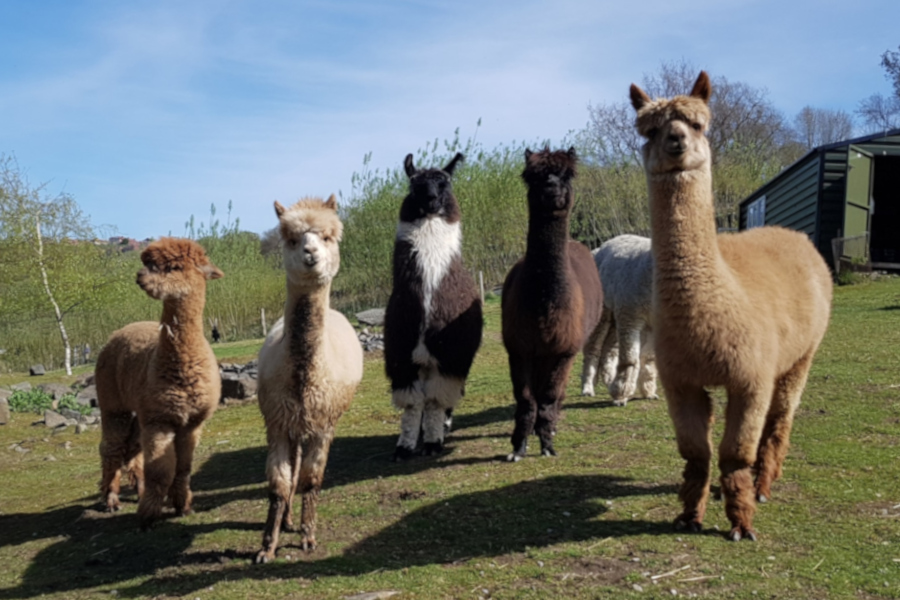 While South Yorkshire remains under Tier 3 restrictions, we are not open to drop in visitors. We apologise for any inconvenience caused. We have made this decision as the farm is quite small and we need to keep the overall numbers of people on site low to ensure the the safety of our volunteers and trekkers. We will open to visitors again as soon as the situation allows.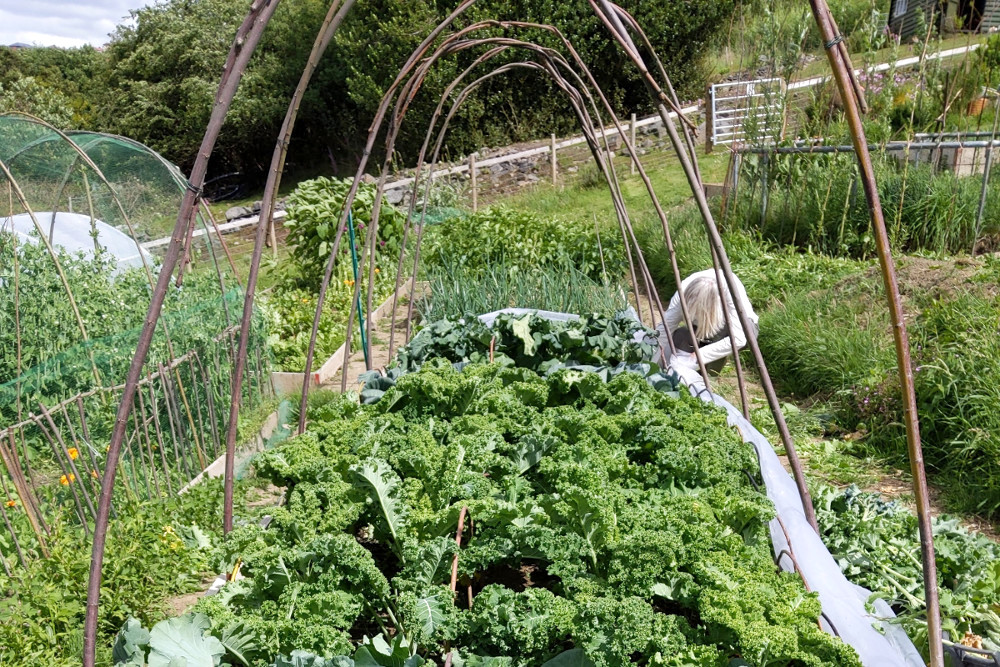 Permaculture is a set of design principles for working in harmony with nature to create healthy cultures and ecosystems. Guided by core values of earth care, people care and future care, permaculture approaches aim to make human activities sustainable for many generations to come.
Covid-19 Update – 06/1/2021
Sadly treks have now been cancelled until further notice due to the new lockdown.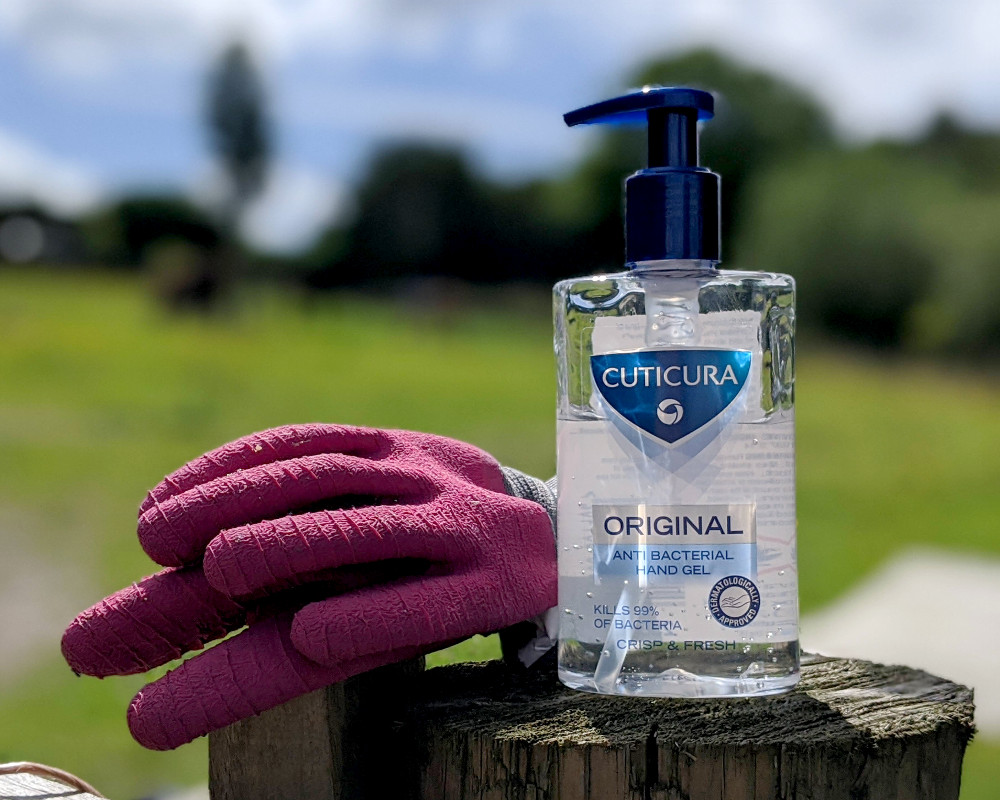 Alpaca treks are back up and running where possible but this may be subject to change. Find out more on our Covid-19 FAQ page
Gift vouchers can be redeemed but we are currently limiting the sales of some ticket types to ensure the overall numbers of people on each trek remains low. Find out more on our using your gift voucher page.
Visitors will be welcome again as soon as the situation allows, but the farm will remain closed to visitors until the situation improves.