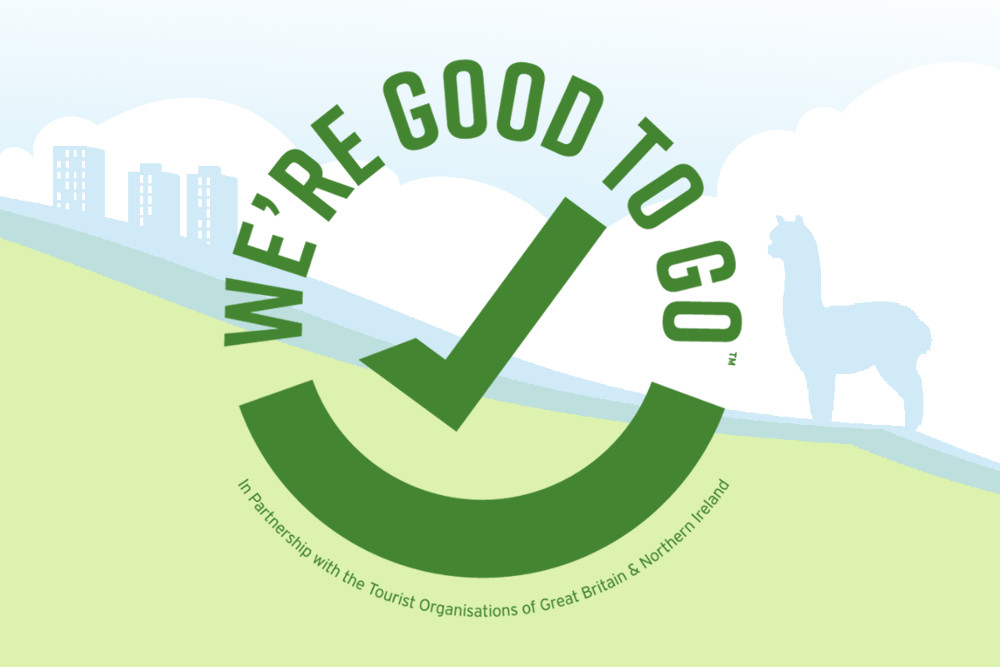 Holly Hagg is a not-for-profit community farm in Sheffield, we use permaculture principles to grow organic food and care for our animals, wildlife and community. Our popular alpaca and llama trekking provides support for a host of services we provide to our community at low cost or free of charge.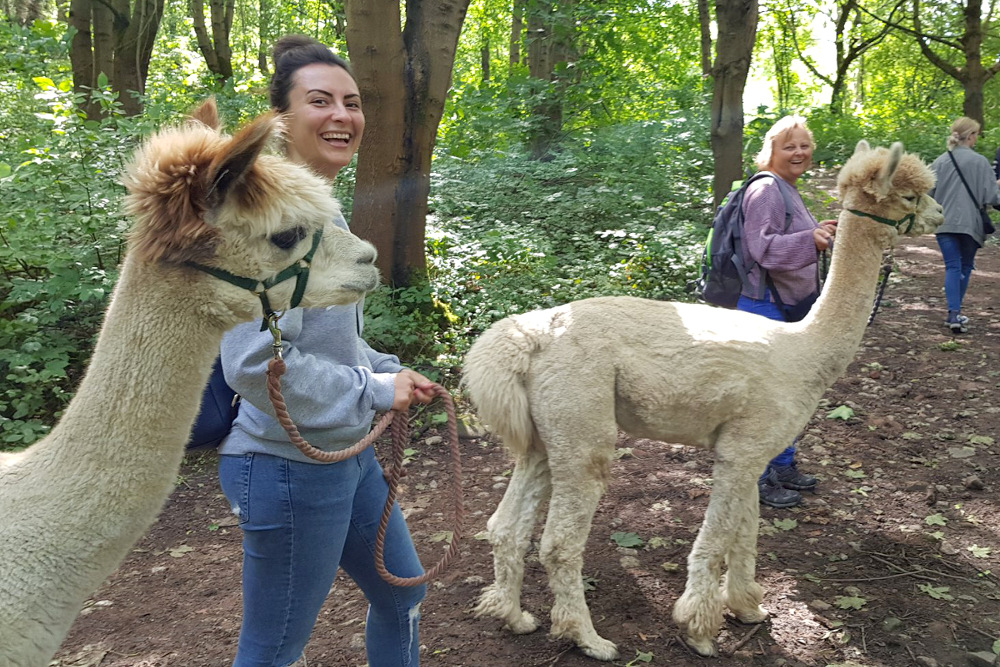 Treks with our beautiful herd of alpacas and llama are running four times a week. Treks take place on Wednesdays and Saturdays at 11am and Sundays at 11am and 1:30pm. Our treks are very popular and can book up quickly. If we are fully booked please try again another day – tickets are released on a rolling basis 60 days (two months) in advance.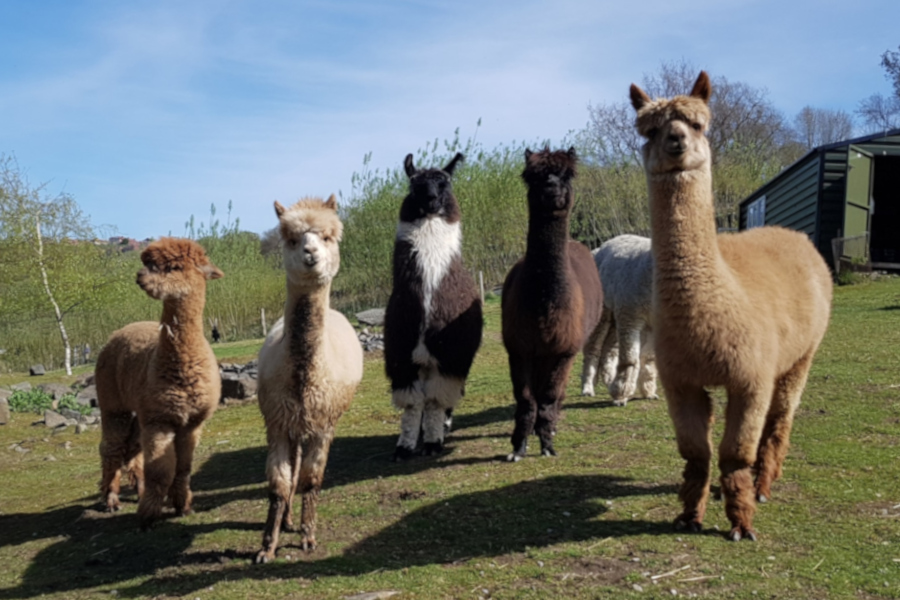 Why not come along to our Fleece Fest celebration on the 9th and 10th  October 2021? Find out all about alpaca fleece, meet the animals and buy fleece and yarn, greeting cards and crafts at our pop up shop. Prebooked tickets only. Sorry, but we remain closed for drop in visits to the farm until the Covid situation improves. Thank you for your patience.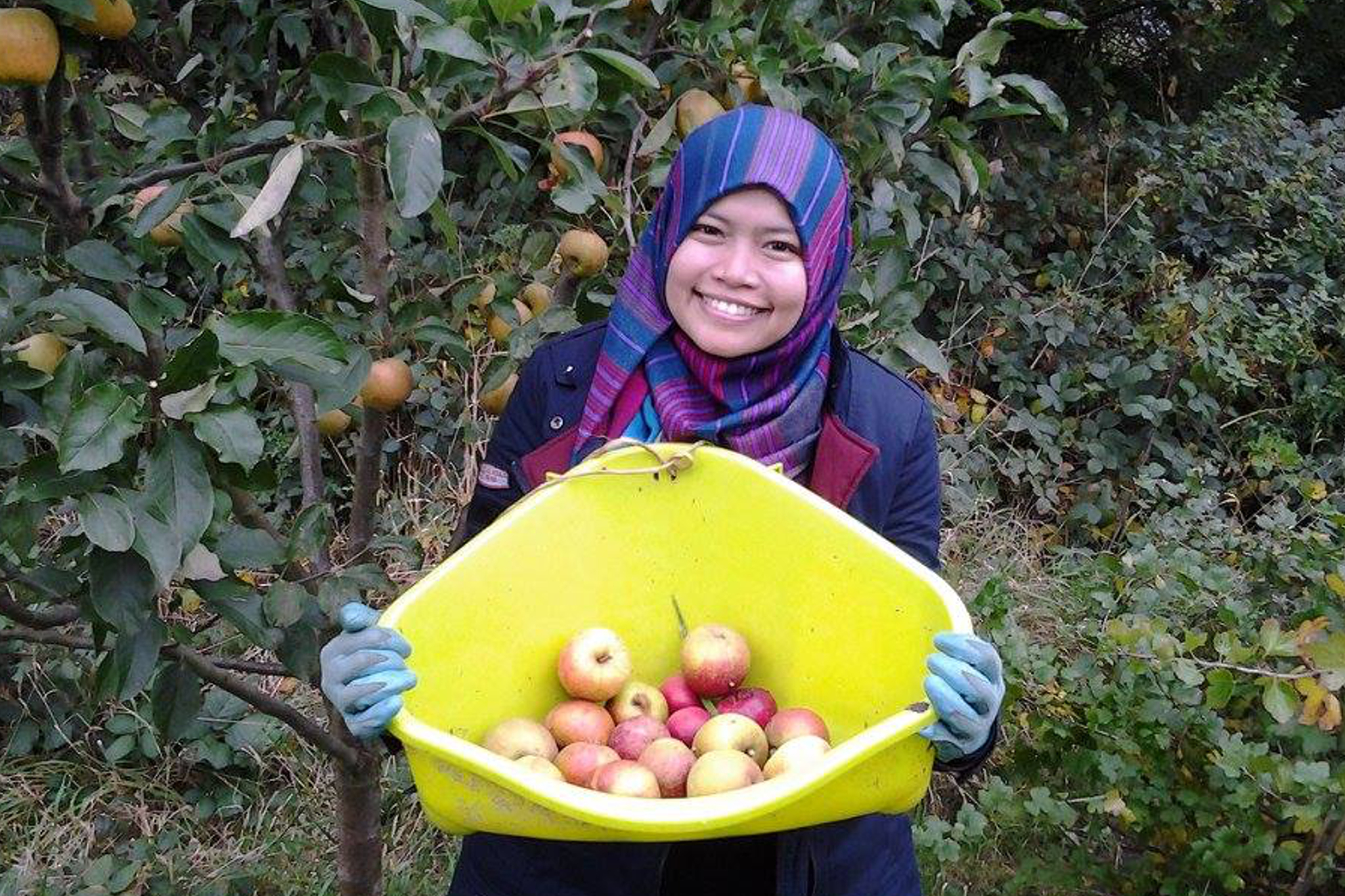 New volunteers are welcome to come and join us. We hold land volunteer sessions every Wednesday and Saturday from 2pm to around 4.30pm. Please bring sturdy footwear and your own refreshments and gloves. Find out more…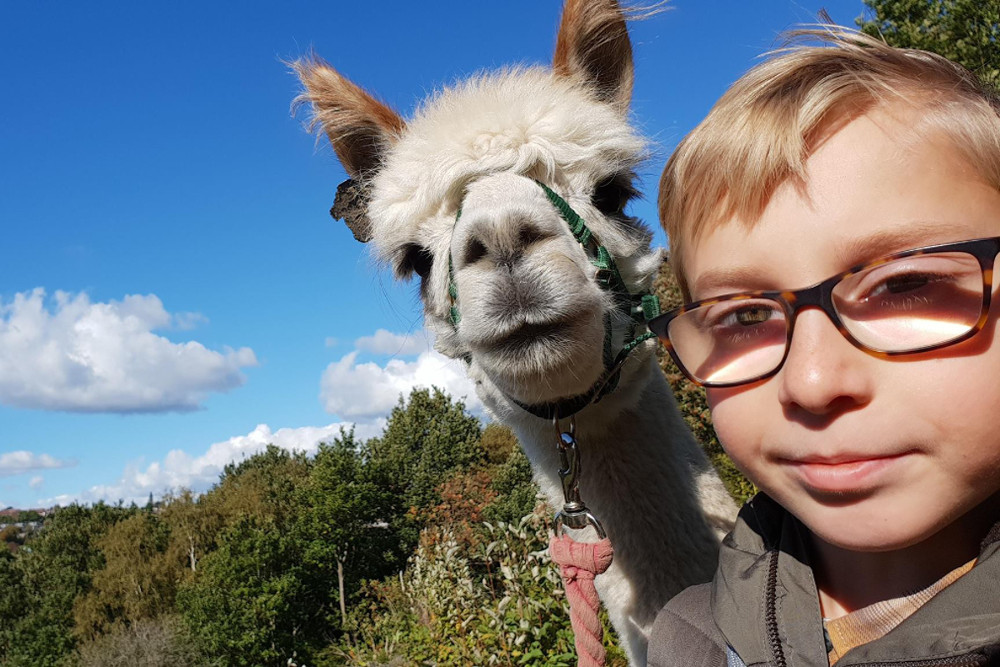 We have suspended sales of gift vouchers until further notice (likely 2022) to give us chance to honour the existing vouchers issued before the impacts of Covid-19. We will still accept existing gift vouchers until 30 June 2022, even if they have expired. Find out more on our using a gift voucher page.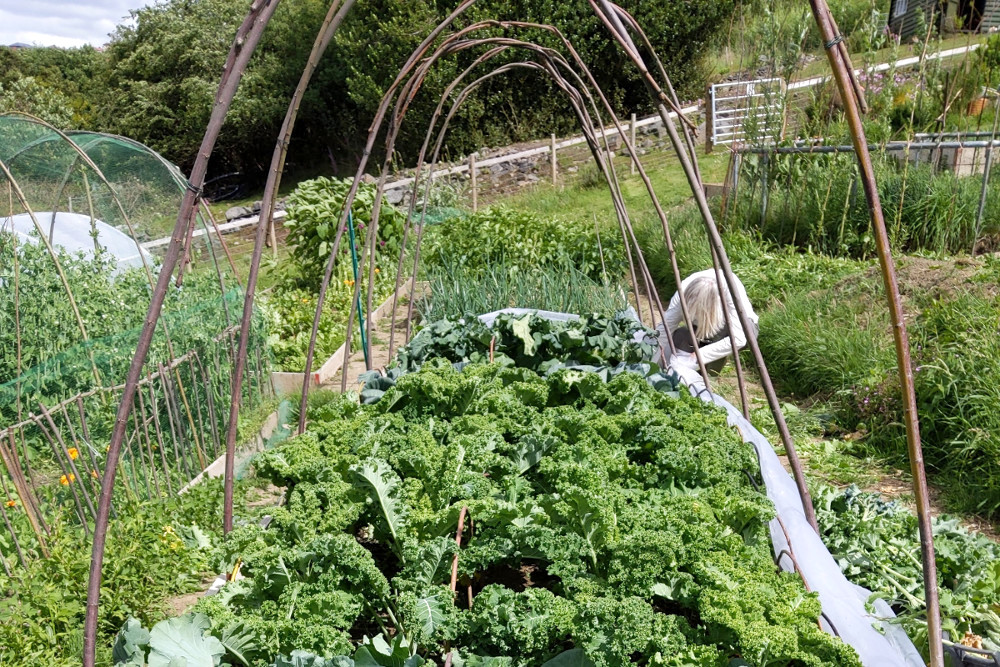 Permaculture is a set of design principles for working in harmony with nature to create healthy cultures and ecosystems. Guided by core values of earth care, people care and future care, permaculture approaches aim to make human activities sustainable for many generations to come.
Covid-19: Find out more about our Covid procedures on our Covid-19 FAQs page.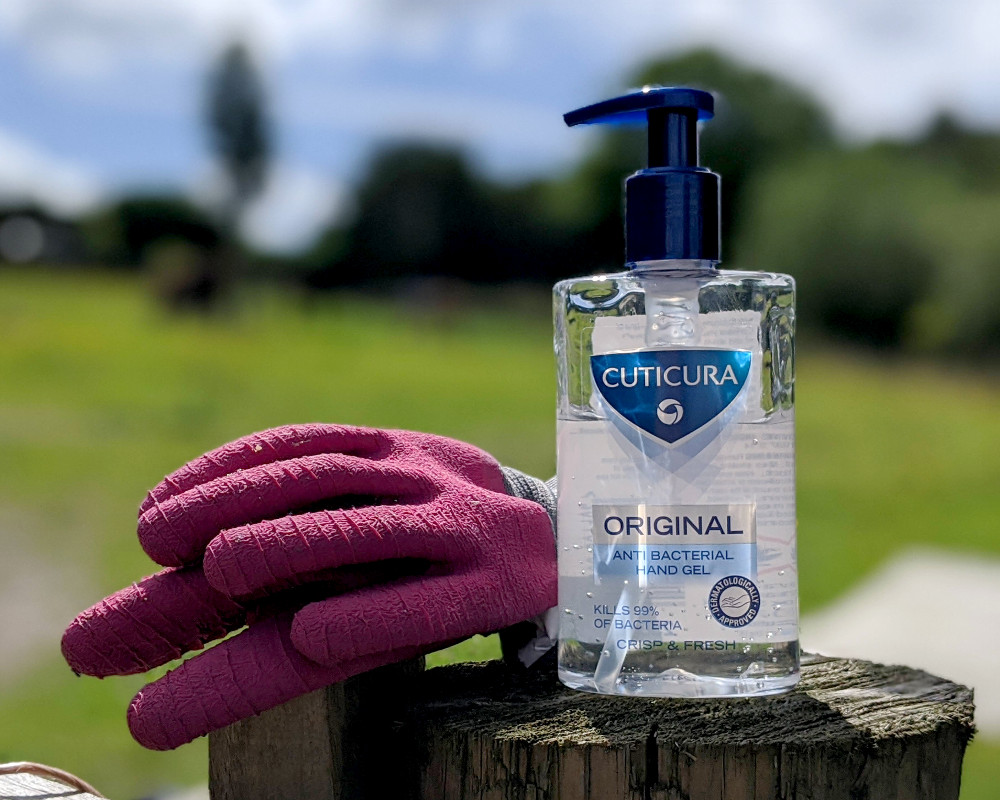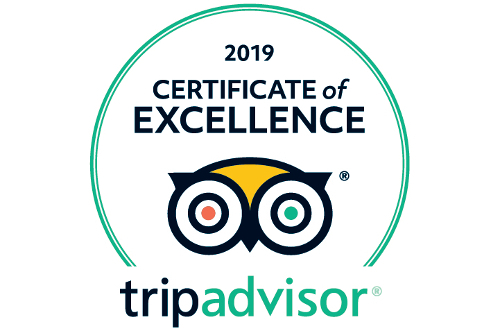 It's hard to find us without our directions sheet as sat nav will lead you astray. Find out more…