Holly Hagg Community farm
We are a not-for-profit community farm using permaculture principles to grow organic food and care for our animals and wildlife. Our aims are to help people work together with nature to create a sustainable environment and provide community access to greenspace, animals, land based skills and sustainable education.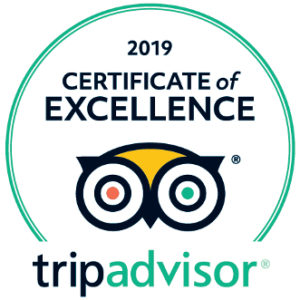 Due to the coronavirus crisis we are currently closed. 
We will re-open as soon as we can when the situation allows. The animals are all well and are being looked after by a skeleton crew of volunteers. 
Please ignore the expiry dates on trek vouchers - all vouchers will still be valid when we re-open.