We currently have no events scheduled, however each year we have an Open Day, Fleece Festival, several Family Hours as well as visits to local fairs and fêtes. You can find out about upcoming events on this page and on our Facebook page. This year's Open Day was held on the 26th June 2022, and you can find out about it here.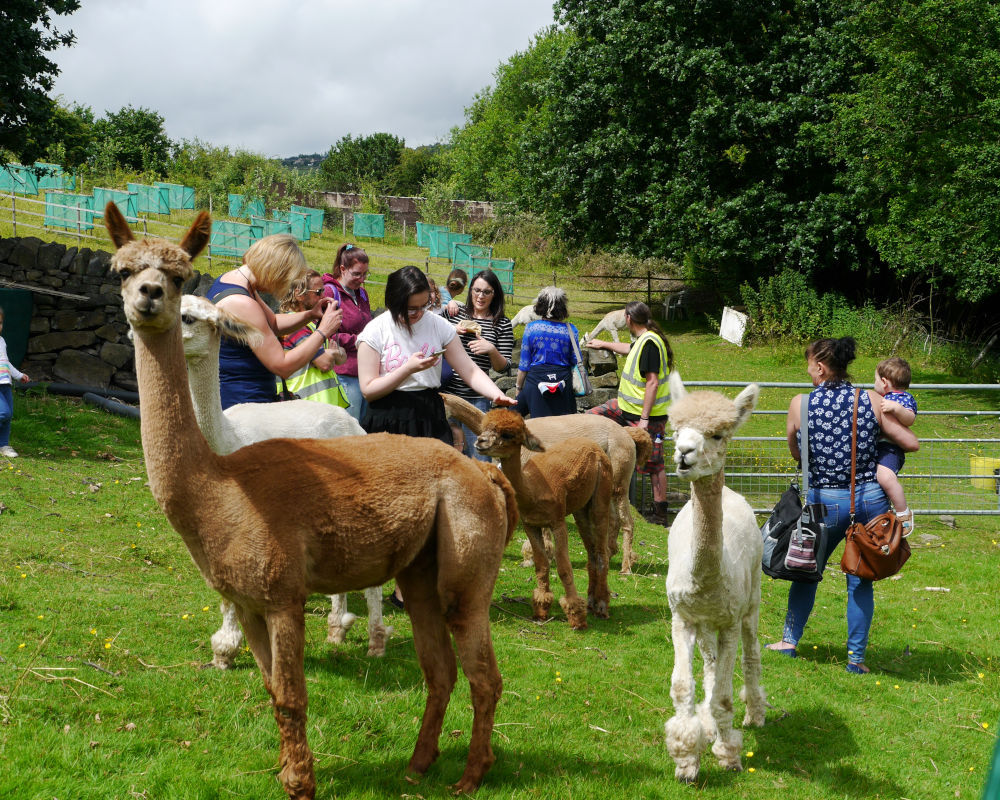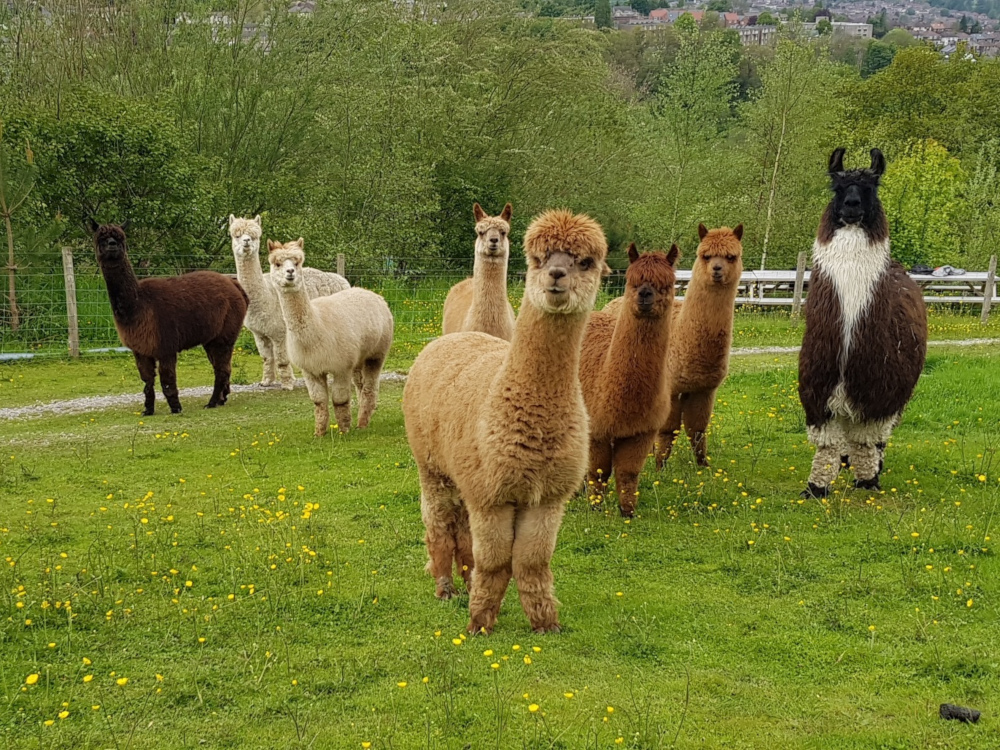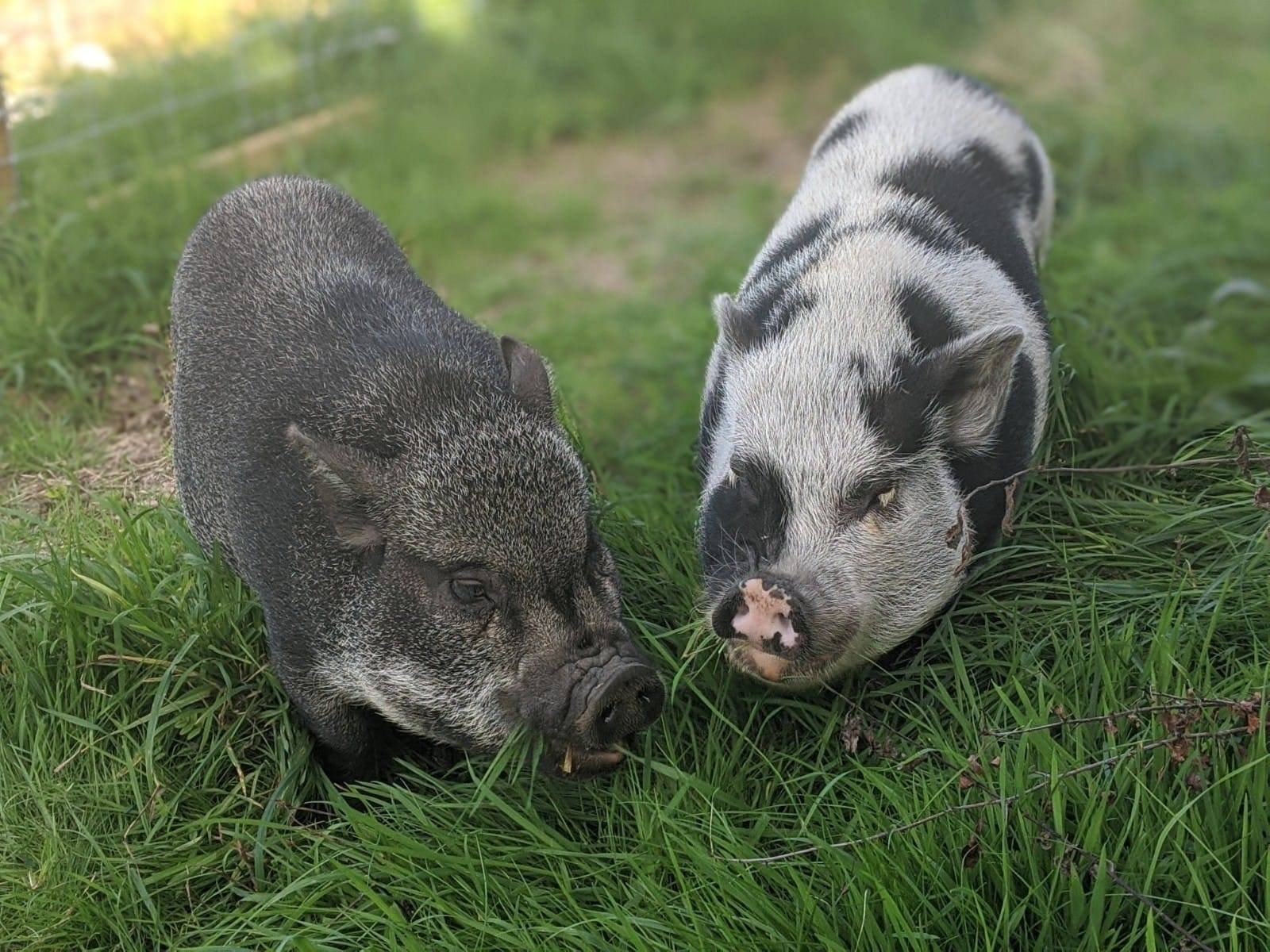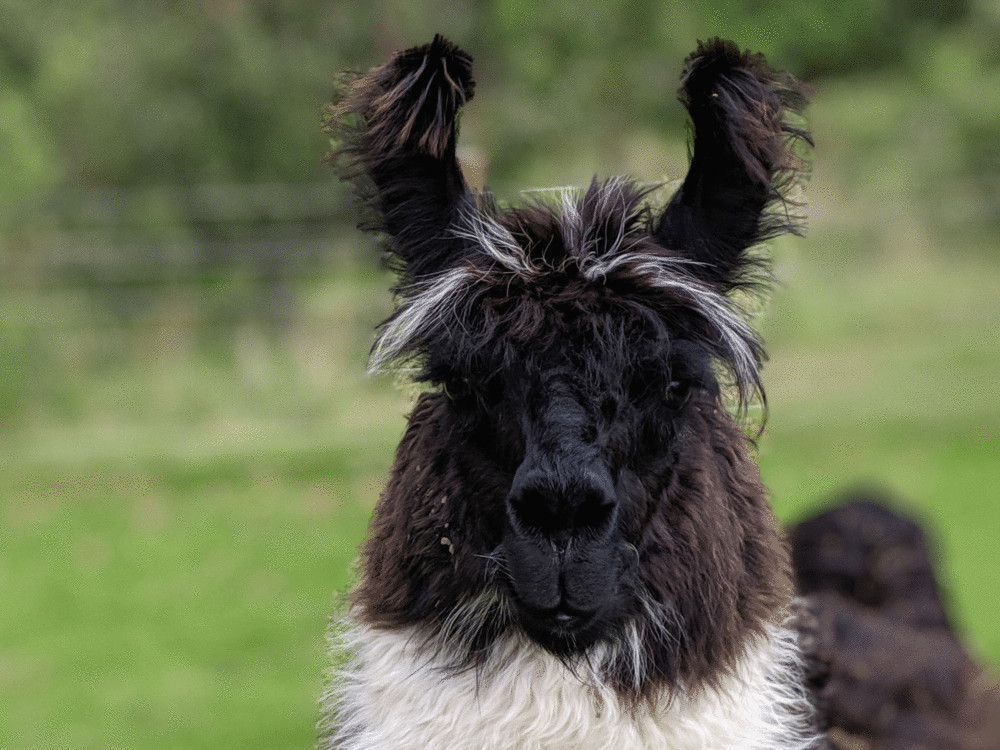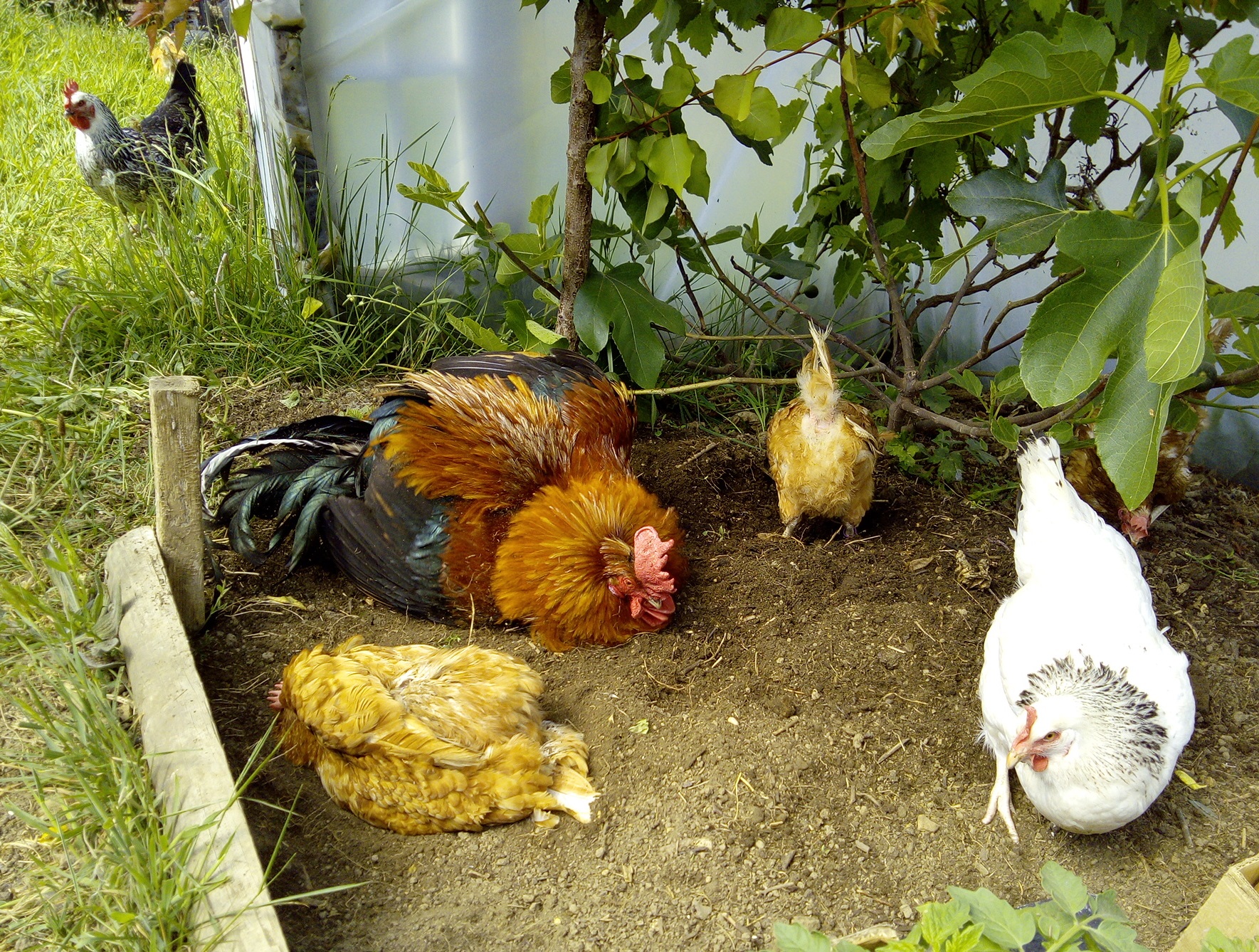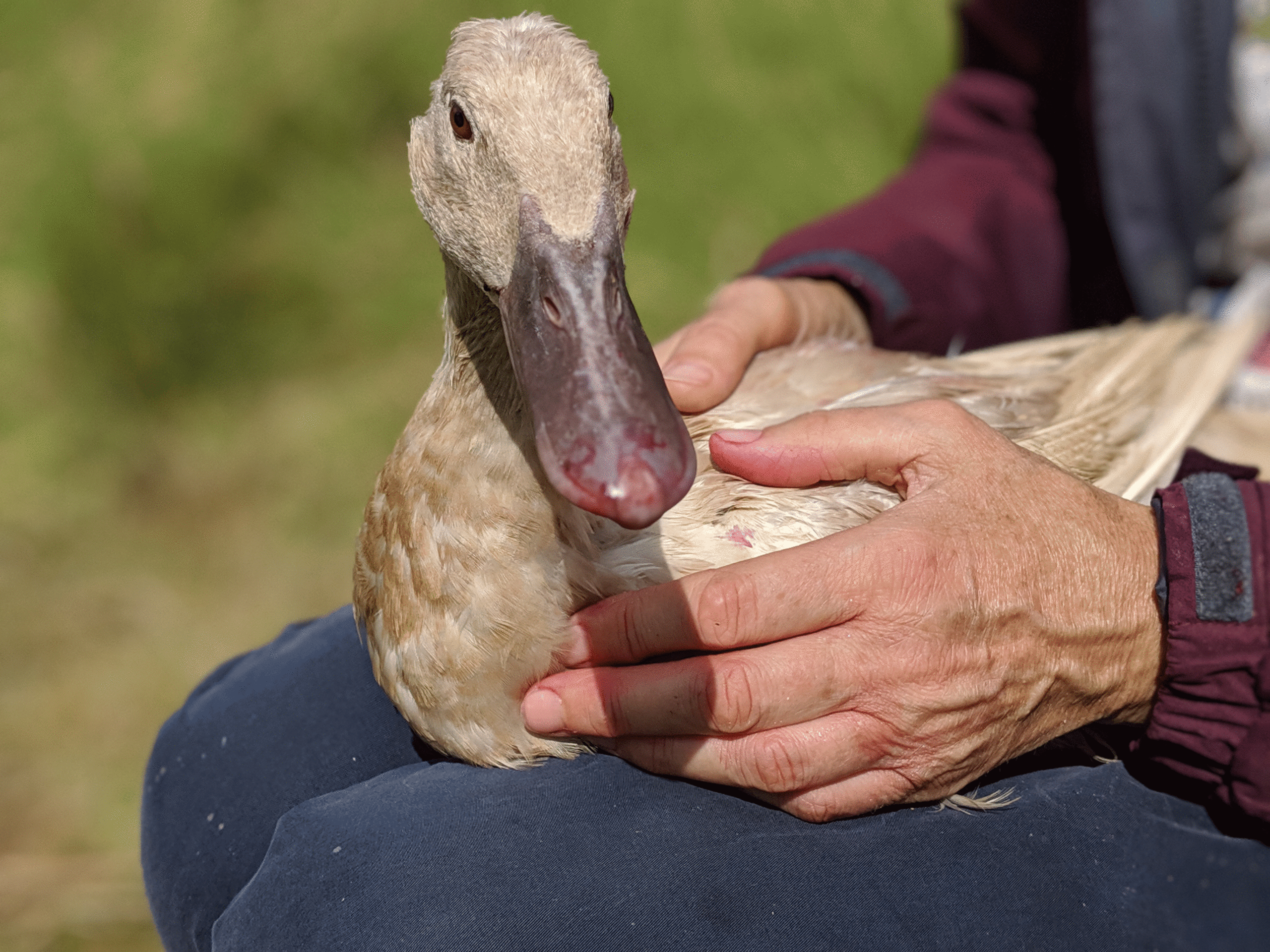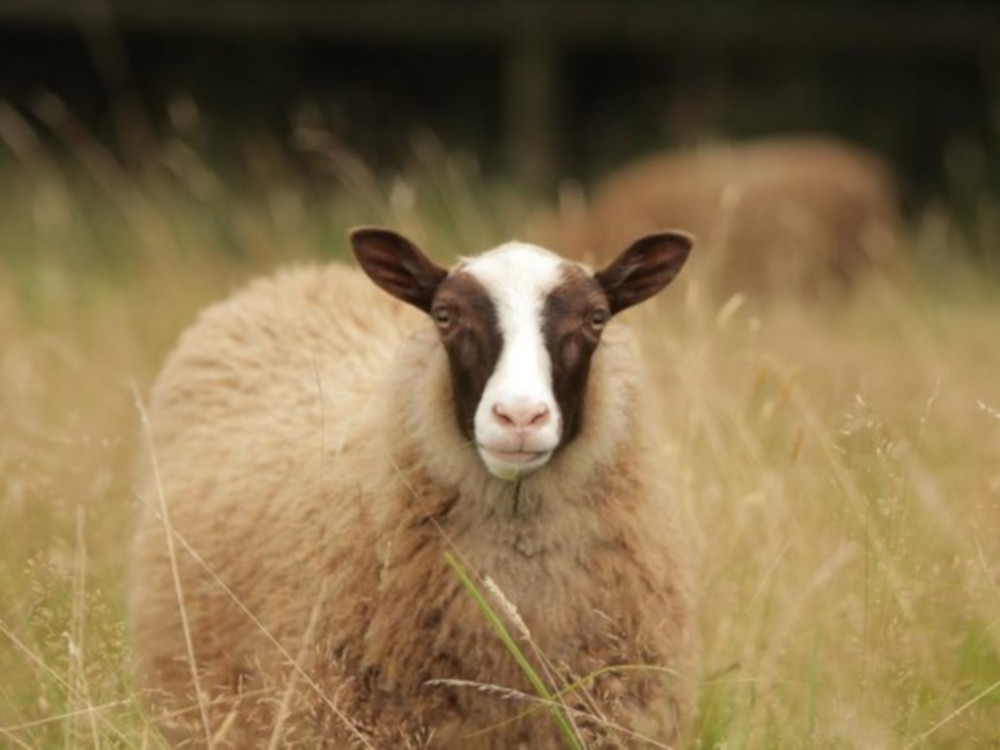 Read our guide to health and safety around animals here.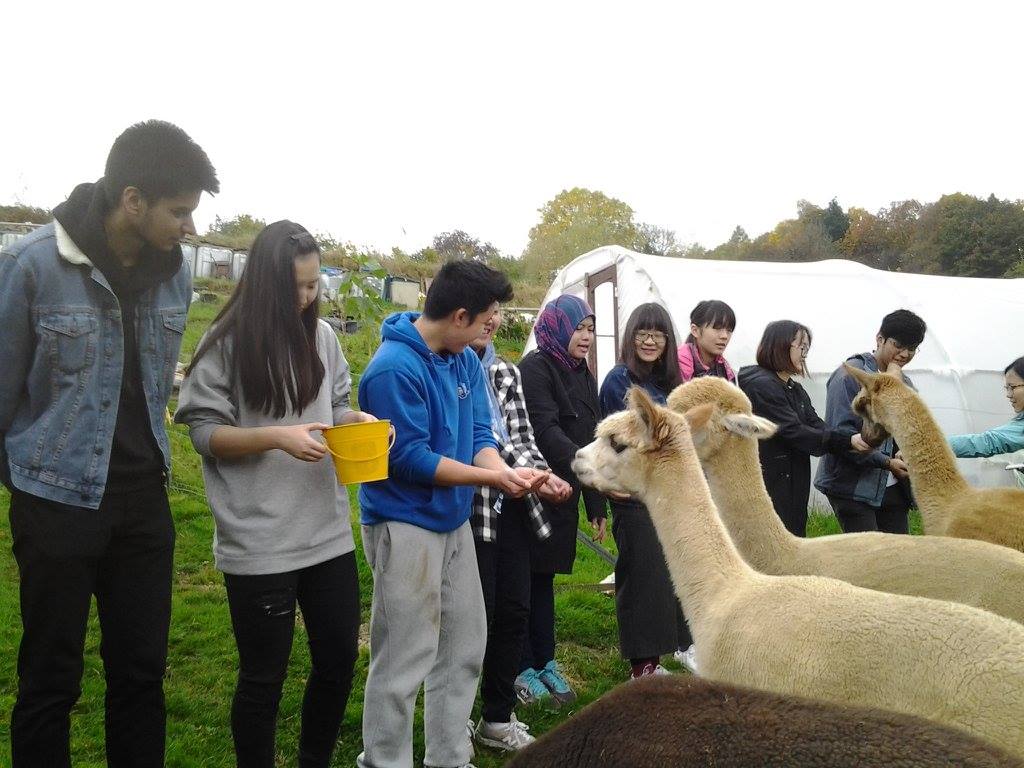 Find out more about our Covid procedures on our Covid-19 FAQs page.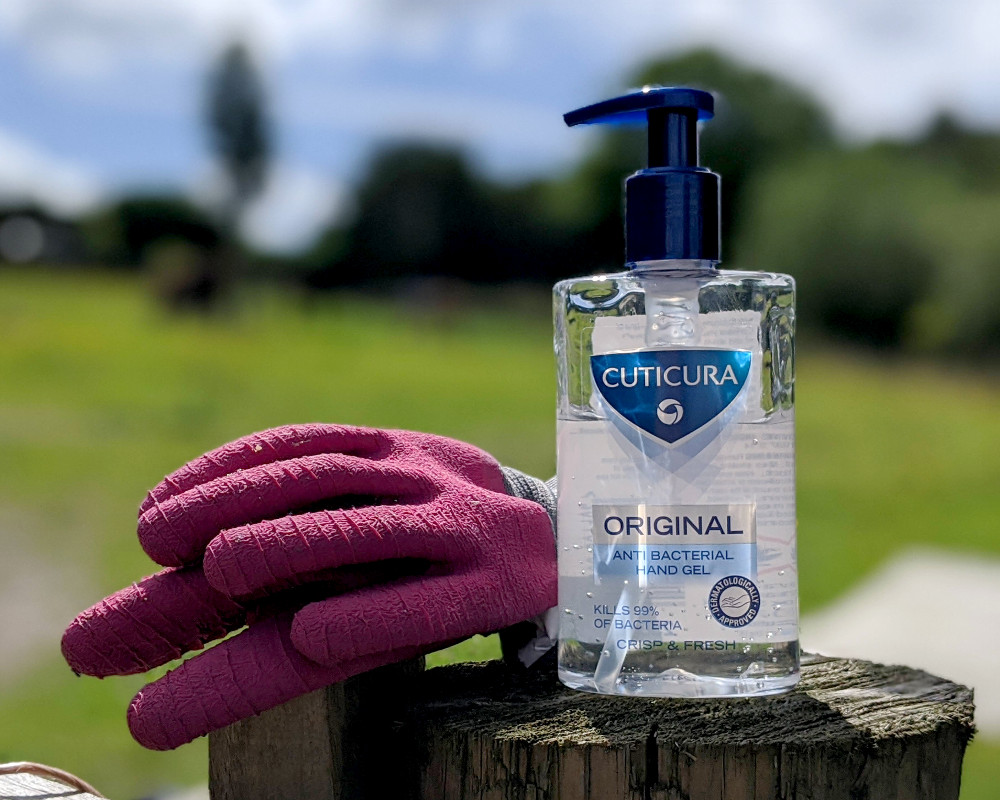 It's hard to find us without our directions sheet as sat nav will lead you astray. Find out more…